Ahead of the game?
Flexible working and nature connectedness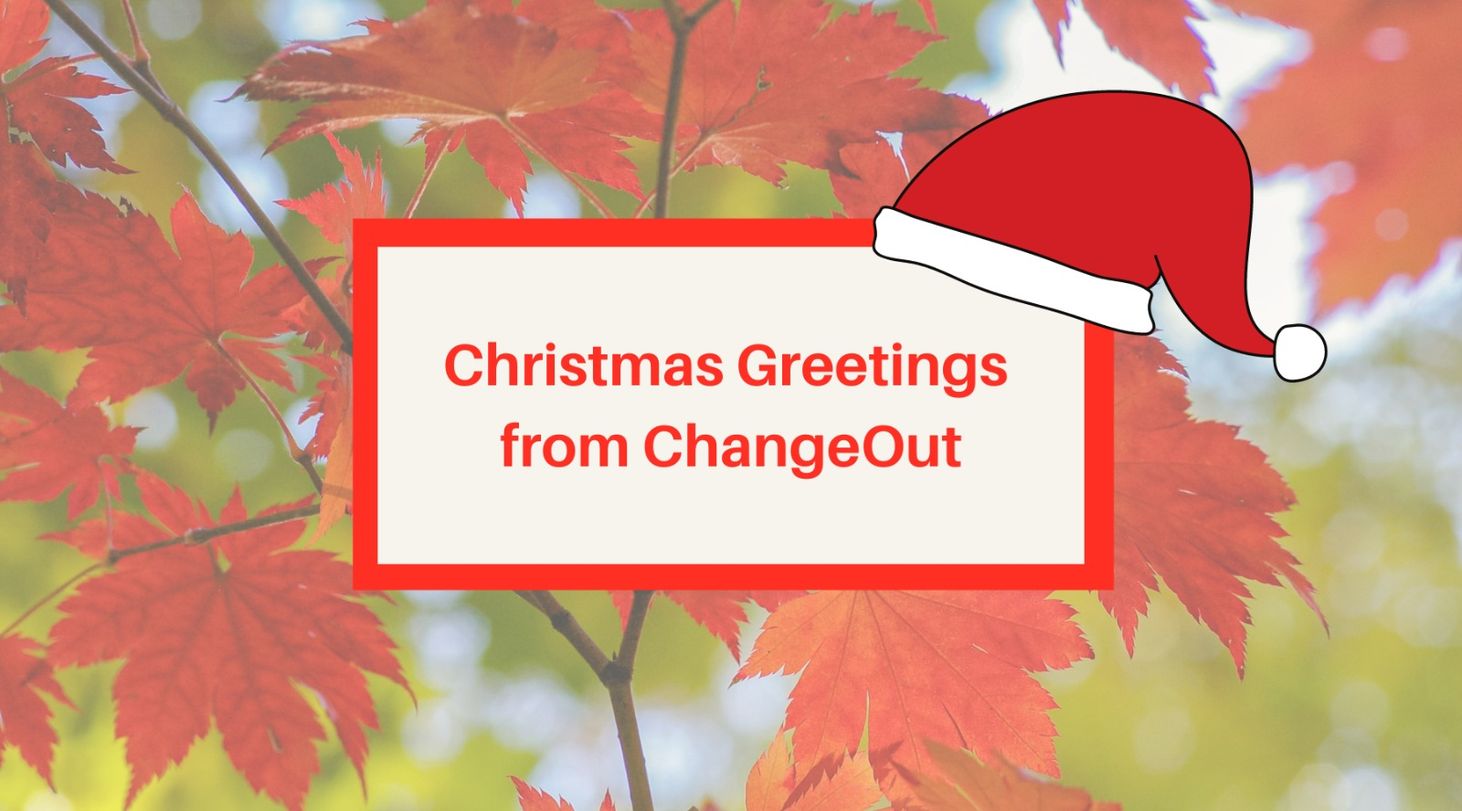 I thought I was really ahead of the game with my ChangeOut Christmas email this year but when I sent it out earlier this week lots of people's out-of-office-till-next-year came back to me. Understandable, quite frankly.
This is my last proper newsletter of 2021. I might send something at some point but I'm not making any promises. Making promises really doesn't seem sensible when I've been busily cancelling anything optional I was supposed to be doing this week in order to protect next week.
---
Long before the pandemic, I was a big supporter of flexible and remote working across my teams. With people based UK-wide, many of whom were community fundraisers, it just wasn't feasible to have everyone based in one place Monday-Friday 9-5. Even regional offices didn't really work with people based anywhere from Aberdeen to Camborne. I knew then as I know now that if you trust your people, they will trust you, and reward you with their loyalty.
So I was pleased to read this article about the flexible working approach implemented at Blood Cancer UK and the stats about how its introduction has improved staff retention and wellbeing. Well done Jessica Badley, Head of HR and OD, and team.
We would rather people were well because then they'll work better. Bringing this in has been quite a culture change.
Good to know I am ahead of the game, after all.
---
When I got my first allotment which is 20 years ago now - ouch! I soon realised how much having my hands in the soil could always be guaranteed to cheer me up. A nearby plot was given over to a psychotherapist from SLAM who ran a gardening project with her patients, many of whom were so traumatised by their experiences in the Kosovan war that this time at the allotment was the only time they left home. Little by little, with the help of seeds and new shoots, they rebuilt their confidence and, with that, their lives.
Since then we've learned much more about the science of nature connectedness and wellbeing. I was looking at this course about it. There are some brilliant-looking courses on Future Learn if you're looking to learn new things.
---
Interesting and useful links 🖇️
Regular readers will know that I share what I'm reading and listening to each week. I'd love to hear your recommendations. Let me know! I've created a form and everything!
I liked reading about Lucy Scanlon's approach to philanthropy which she writes about here and shares the set of giving of principles she and her sister have developed.
Learning points 🎓
Do you still have email alerts switched on? Please turn them off. We have enough distractions and emails can wait. Even this one 😀
What am I reading? 📚
I've just started reading The Anthropocene Reviewed - Essays on a Human-Centred Planet by John Green. I loved his Turtles All the Way Down.
He mentions this quote:
I can't stop thinking about it.
What am I watching? 👀
Executive-produced by his son, Dhani, to mark 50 years of All Things Must Pass by his father George Harrison, this sweet little film starring Rosanna Arquette and Mark Hamill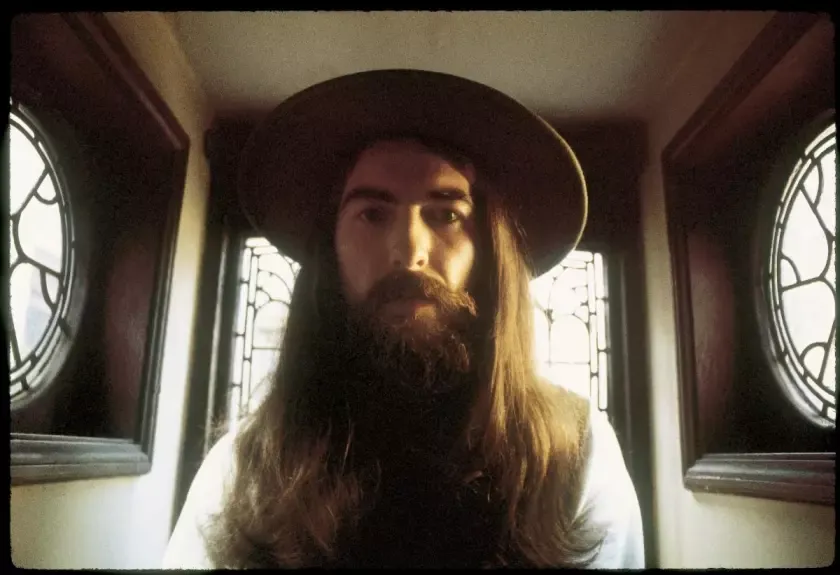 What am I listening to?👂
I really really feel for anyone working in the entertainment and hospitality industries right now.
The brilliant Little Simz is headlining Brixton Academy for three nights this week. I doubt her insurance would allow her to postpone but so many people aren't able to go.
Here's her new album. I've been listening to it.
Joy-giving things 😍
I walk past this house regularly so I've watched this amazing wreath being constructed over the last week or so. I stopped to have a chat with the people putting it together and thanked them for the joy they're giving.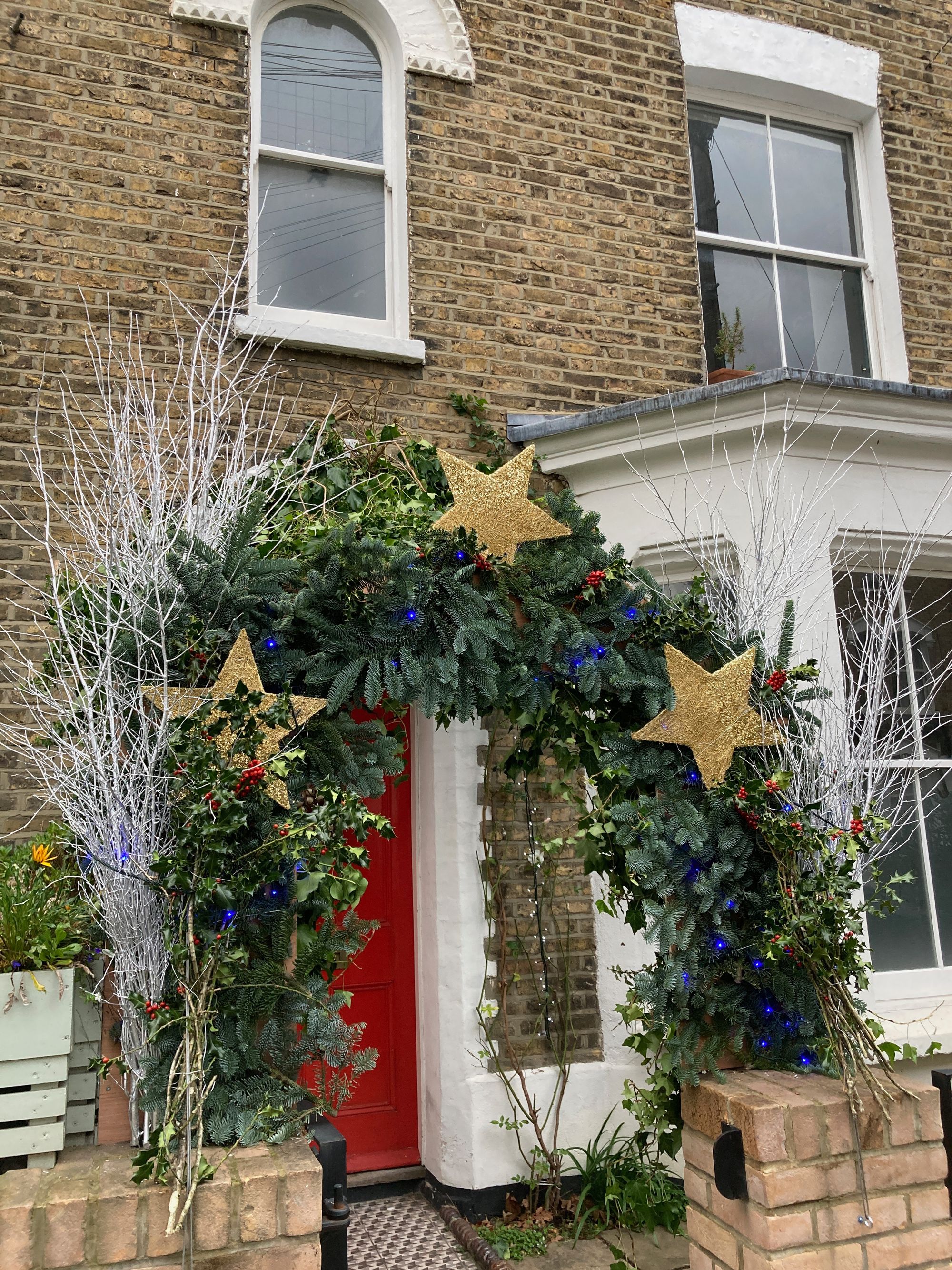 Have a good weekend, Christmas, New Year.
Keep safe and, remember, all things must pass
Lucy x
---
If it's your first time reading this newsletter, find out more here.
If you enjoy this newsletter and get something from reading it, could you do me a favour and tell your friends 📣
If you like what you read, you can buy me a coffee! ☕️
All past issues of the newsletter are here and available to all subscribers.
Subscribe to get them hand-delivered by me to you every week.
Another ask - I'm keen to do more speaking engagements, podcasts, interviews, panels next year and would appreciate any intros and connections
ChangeOut Newsletter
Join the newsletter to receive the latest updates in your inbox.