How do you make a decision?
My grandad's trick for making difficult decisions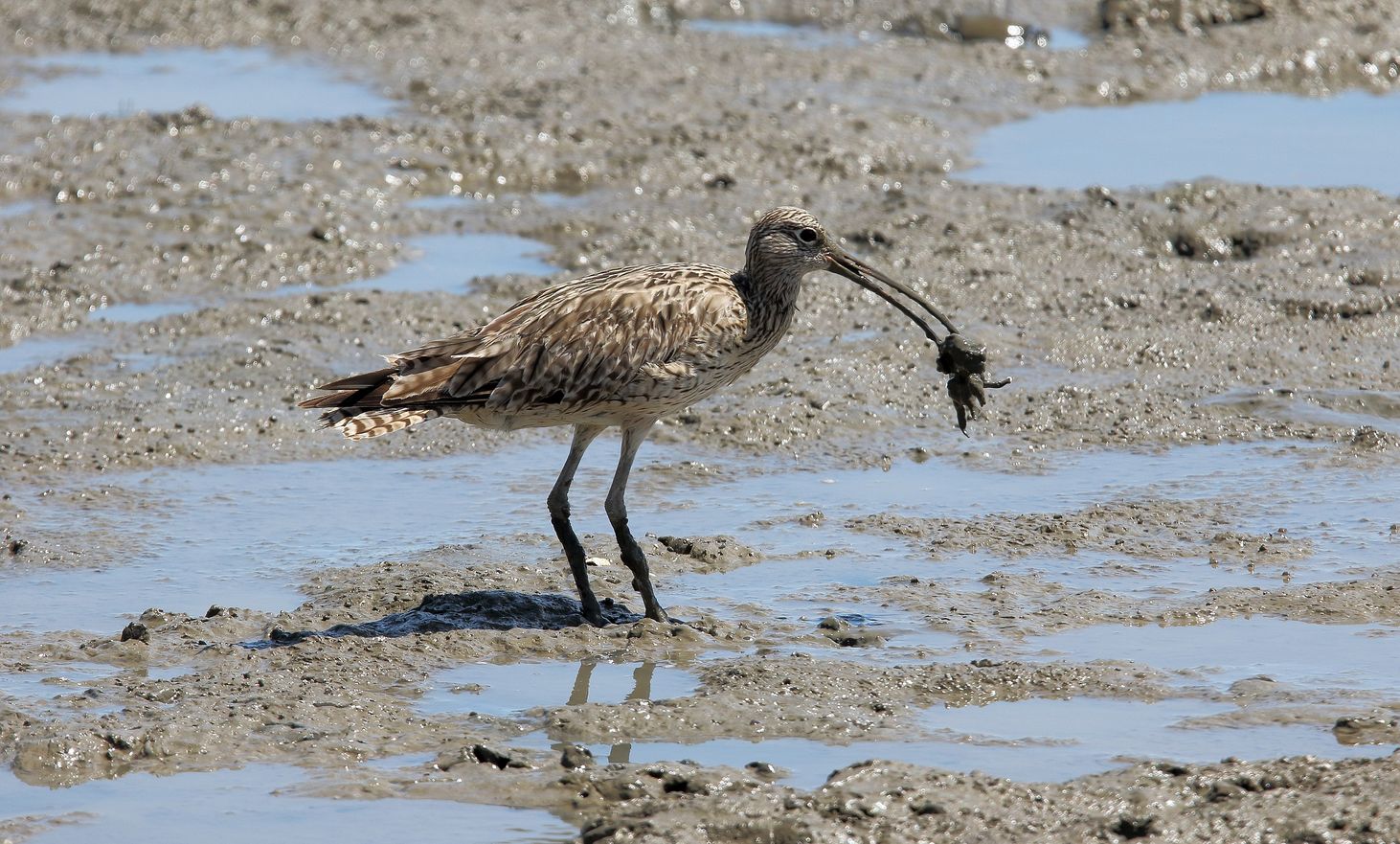 We all know people in leadership roles who never quite seem to make a decision. How do they get away with it? Over the years when I've started new roles I've often found a few issues lurking around that no one wanted to resolve. With a fresh eye it's usually been quite straightforward to tidy up these loose ends quite quickly and get things moving.
But when I have a decision to make about my own life it's not so straightforward. My head says one thing, my heart something else. I write a list of pros and cons and it's a dead heat. The next morning my head and heart have switched positions and so it goes on.
Years ago my grandfather gave me a piece of advice which was that if a decision is really hard to make it probably doesn't matter which you choose. But you do have to live with the consequences. No regrets.
---
It's Black History Month in the UK during October. A few stories that caught my eye. Wales has become the first UK nation to make teaching Black, Asian and Minority Ethnic history compulsory in its schools when its new curriculum launches in September 2022. At a time when there are states in the US where teaching about racism is banned, it is good to see Wales taking this progressive step 🏴󠁧󠁢󠁷󠁬󠁳󠁿
My school's history lessons focused on kings, queens and Hitler. I'd have liked to have learned about the wonderful Ellen and William Craft, Black freedom fighters who escaped enslavement in Georgia in 1848, and made their way to Hammersmith where they are now honoured with a blue plaque. The story of their escape is amazing.
And, even closer to home than Hammersmith, Clare and I walk past Sam the Wheels' house in Railton Road, Brixton, most weeks on our way to and from the allotment. Sam, AKA Clovis Salmon, has been documenting Brixton life on camera for decades and now, aged 94, still runs his bicycle repair business from his home. It was brilliant to read more about him in this article.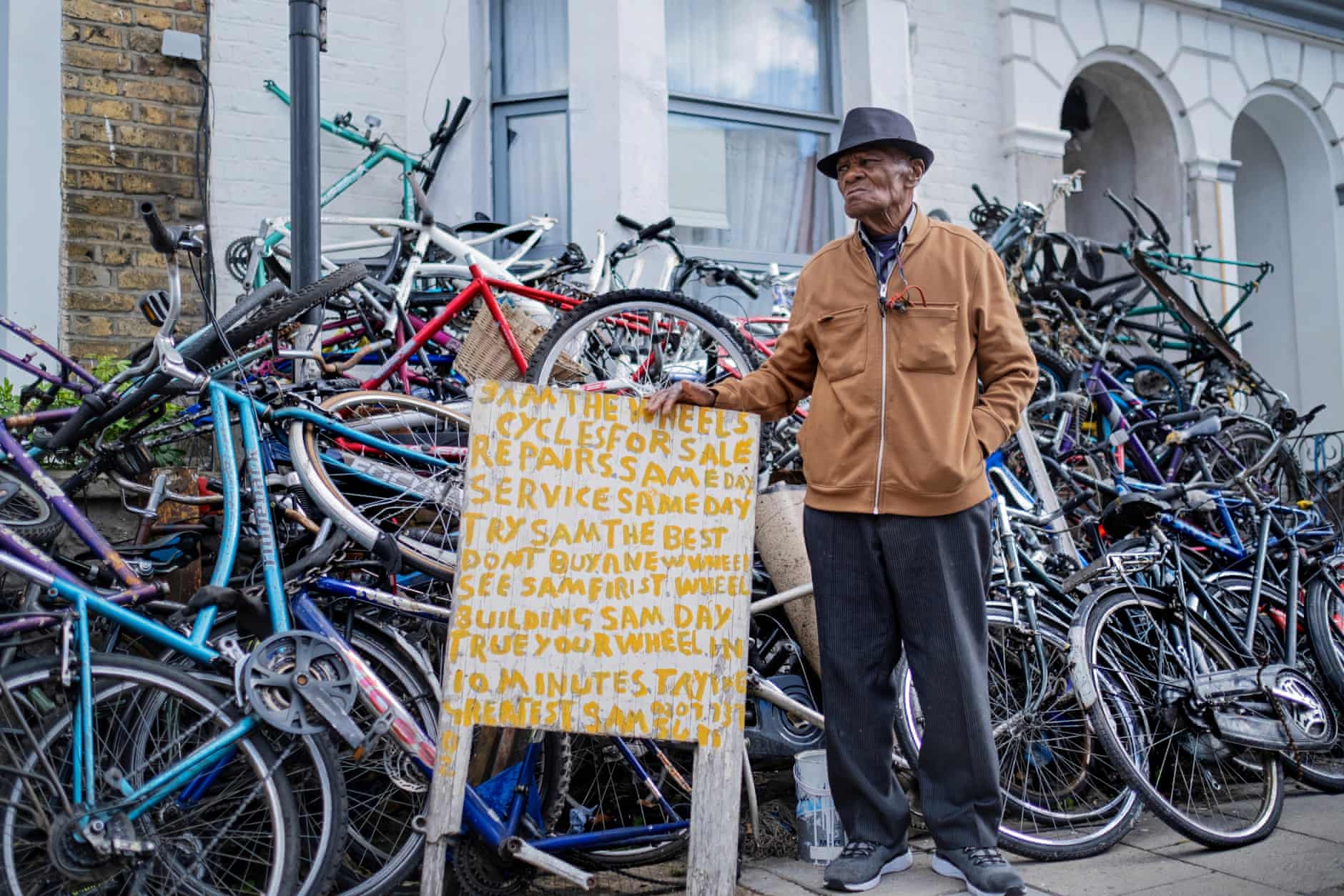 ---
Interesting and useful links 🖇️
If you're keen on challenging divide and rule narratives, this guide from CLASS might be useful.
The Equity Effect report from Henley Business School surveyed 500 businesses and 1000 employees for this report into racial equity in UK businesses. More than two thirds (68%) of businesses have taken steps towards improving racial equity which is cause to be positive.
Learning points 🎓
If you're looking at "diversifying" your workforce (whatever that means and do talk to me if I can help you sharpen your objective on this), please also have a parallel objective to develop your existing staff members too.
What am I reading? 📚
I loved finding out more about The Eastern Curlew in Harry Sadler's absorbing book about this critically endangered bird. He travels to different spots along their migration route from Australia to the Arctic, finding the devastation of their feeding grounds along the way. It was a beautiful, but sad, read.
We saw some European Curlews in Northern Ireland. They sound like this. We must protect them.
Anybody got any recommendations for books to make me happy?!
What am I listening to?👂
The Specials have released a new album. I enjoyed this Channel 4 interview with them.
Plus, here's an interview with Terry Hall from earlier in the Summer which I missed at the time.
Joy-giving things 😍
Ten years ago I was doing this! Maybe if I close my eyes tight enough i can imagine I'm doing it again‌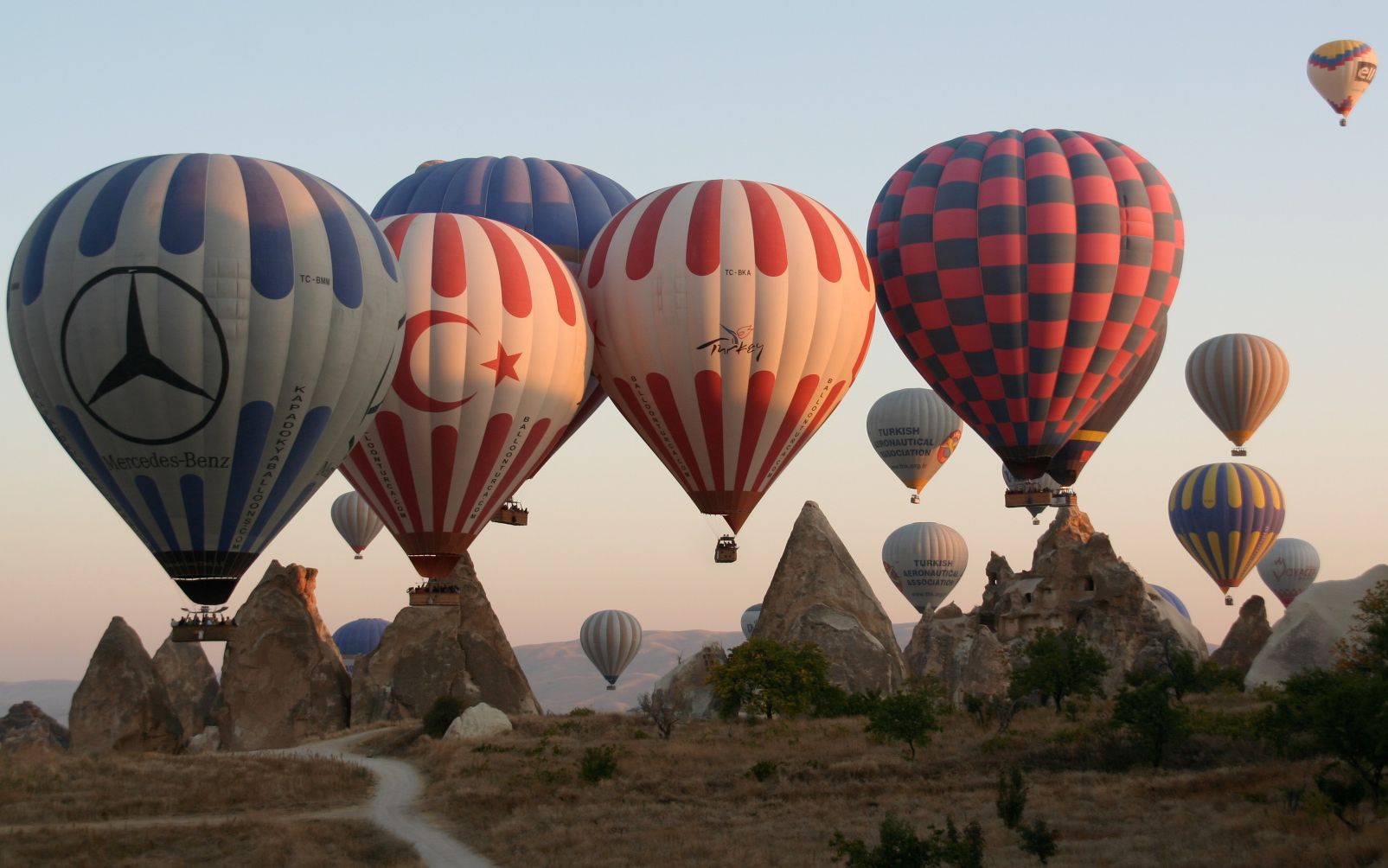 Lift off!
Have a lovely weekend
Lucy x
---
If it's your first time reading this newsletter, find out more here.
If you enjoy this newsletter and get something from reading it, could you do me a favour and tell your friends 📣
If you like ChangeOut, you can buy me a coffee! ☕️
All past issues of the newsletter are here and available to all subscribers.
Subscribe to get them hand-delivered by me to you every week.
ChangeOut Newsletter
Join the newsletter to receive the latest updates in your inbox.