Insane, or simply stupid?
Words, action, and community power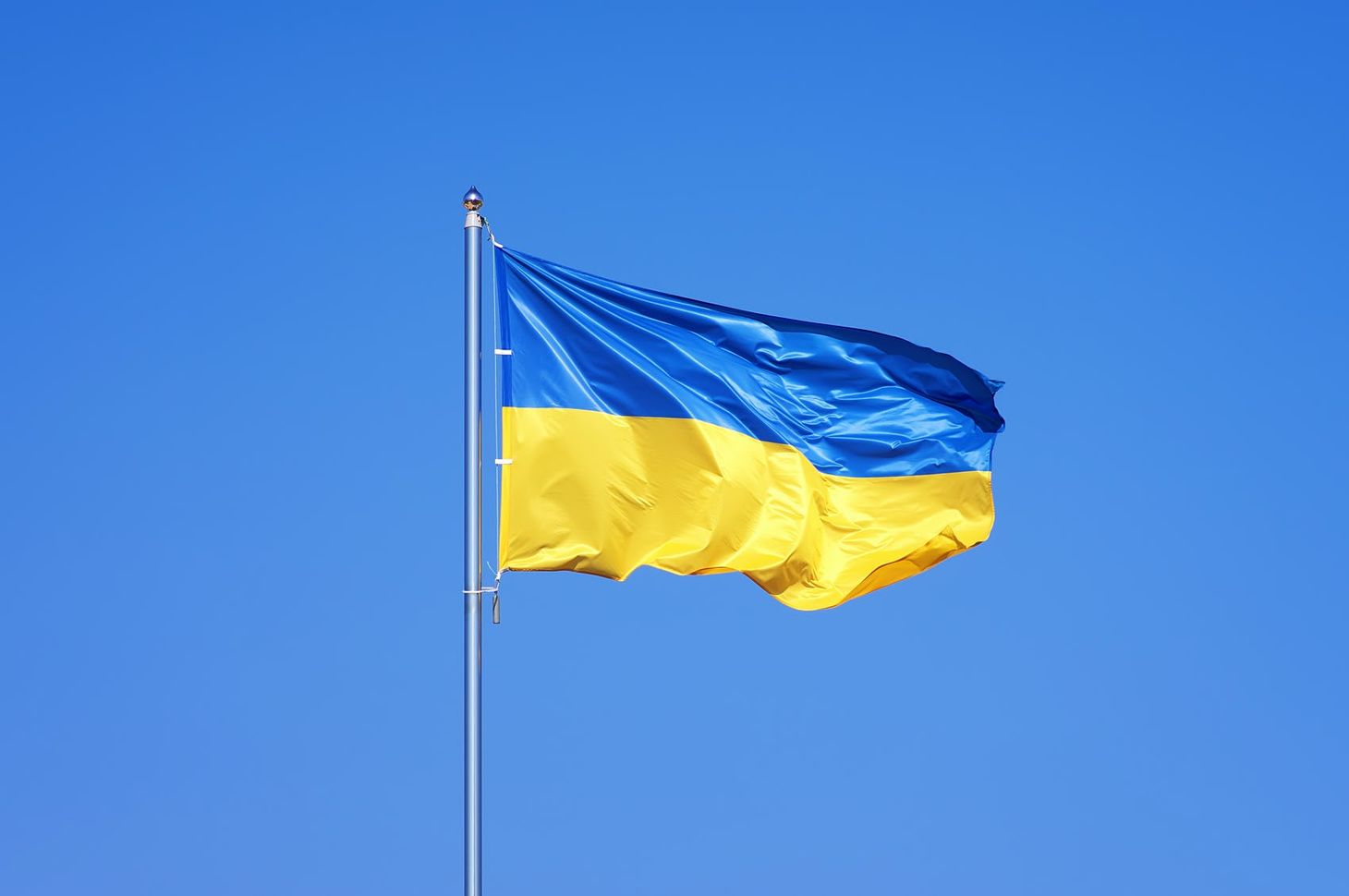 Someone (not necessarily Einstein, apparently) said the definition of insanity was doing the same thing over again and expecting a different outcome. Human beings are the most intelligent life form on this planet yet simultaneously the most unintelligent. We simply don't learn from history. We know what happens when a power-crazed thug is allowed to invade his next-door neighbours.
We do people with mental ill health a huge disservice by talking in terms of insanity. So maybe we just have to front up to the fact that this is just us. This is part of who we are.
After the Second World War we put in place structures to try to prevent future wars, yet time and again we've seen them fail, and today we seem to have forgotten why we even put them there in the first place. Exactly as the United Nations Security Council met in an attempt to prevent conflict, Putin was sending missiles into Ukraine.  
However many thoughts and prayers we send, however much we stand with Ukraine, as Lyse Doucet so eloquently just said on the radio
our words are not equal to this time
Even when the means of communication are more transparent and rapid than at any time in history.
Our words are not equal.
---
I thought this is an interesting report on distributed, or community leadership. I'm speaking tomorrow at the Co-operative Party West Midlands regional conference on Building Community Power. It's a very interesting topic, especially at a time when people can feel so powerless. The Sheila McKechnie Foundation's new strategy: Unleashing Social Power explores these issues and looks at their role.
Along these lines, I like these new English Heritage blue plaques designed to honour groups rather than individuals. The first one, to honour the 1888 matchgirls' strike, will be placed at the site of the Bryant & May factory in Bow, in London's East End, later this year
Interesting and useful links 🖇️
I'm seeing the black square but I'm not seeing many black people, many black stories
Young Lives vs Cancer released their new Diversity, Equity, Inclusion and Belonging strategy.
Day of the Week 📆
21 February is International Mother Language Day.
If you've been wondering why people have started writing Kyiv, not Kiev, Kyiv is Ukrainian, and Kiev is Russian (transliterated to Latin alphabet, obvs)
What am I reading? 📚
Following last week's newsletter, Dominic O'Reilly recommended further reading on Ukraine: Borderland by Anna Reid. Seems like a lot of people are reading it as it's sold out!
What am I watching? 👀
Never ever ever use the term, 'the homeless'
What am I listening to?👂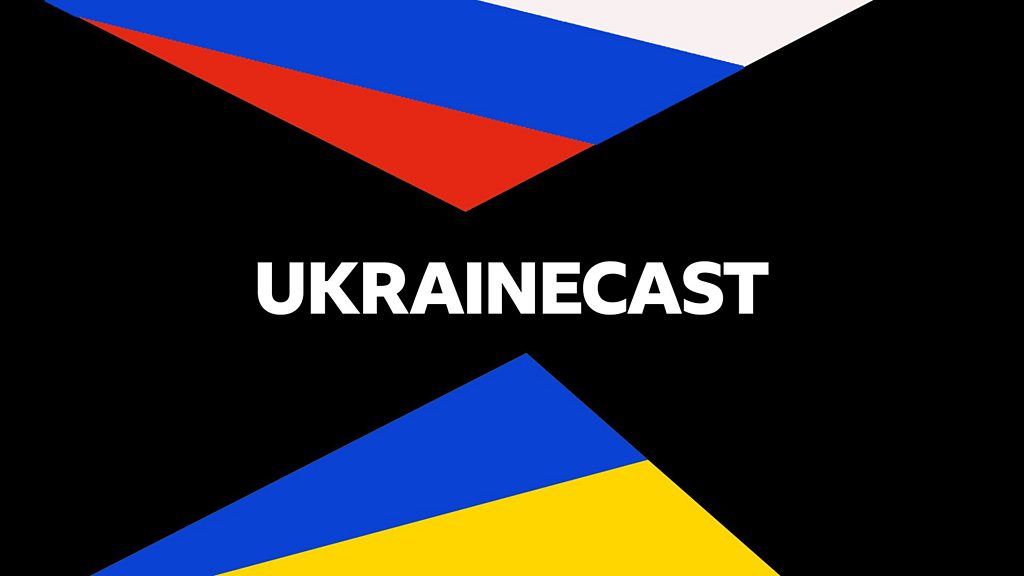 Joy-giving things 😍
I went out canvassing with Paulette Hamilton last weekend for the by election in Birmingham Erdington on Thursday. Had a great day! Good luck on March 3, Paulette! 🌹
Have a good weekend. Do your bit.
Lucy x
---
If it's your first time reading this newsletter, maybe you'd like to subscribe to make sure you don't miss an edition.
If you enjoy this newsletter and get something from reading it, could you do me a favour and tell your friends 📣
All past issues of the newsletter are here and available to all subscribers. I write this newsletter for free because I believe in sharing progressive ideas that help us work towards a truly equal world. If you believe in this too and want to help support me, why not sponsor my work with a paid subscription?
Read the lovely comments from previous supporters - thank you!
ChangeOut Newsletter
Join the newsletter to receive the latest updates in your inbox.