Services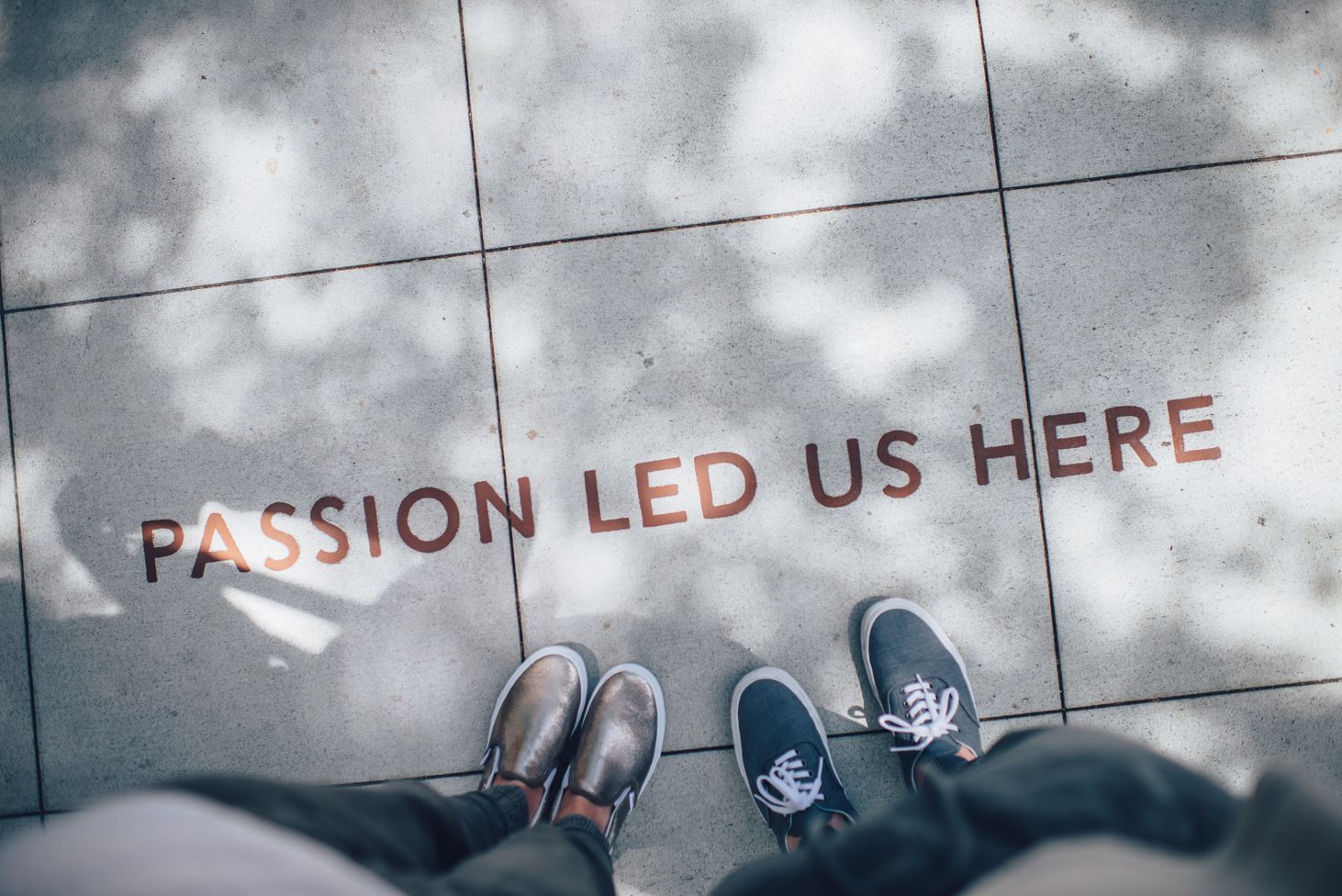 It's hard work running a charity.
We can help you design strategies and operating plans with diversity, inclusion, and representation at the very heart of them.
We can help you structure your teams to take on today's challenges.
We can offer training and workshops for you and your staff.
We can offer facilitated discussions and team meetings.
We can offer one-to-one structured conversations with your teams to find out what they think.
We can offer mentoring support and personal and professional development for you and your staff. We can help you co-create solutions with the people who you serve and support them to join your trustee board and staff team.
We can help you recruit new and different staff and trustees.
We can review your current policies and materials and suggest improvements from our work across a range of organisations.
We can do all of this in person or virtually.
Let us know how we can help.
Email lucy@changeout.org
---
As part of Comic Relief's organisational strategy, Lucy and her team at ChangeOut were brought in to support a stream of work on social responsibility, specifically focusing on diversity and inclusion. They worked closely with our internal Inclusivity working group comprised of 34 staff members, project sponsor, and Executive Team to build a strategy for presentation to the trustees which was endorsed. Lucy and Jaz did an incredible job of working sensitively across a range of levels, backgrounds and perspectives in the process to support progress on internal attitudes and buy-in, create safe spaces for important discussions, and create a holistic plan of action reflecting the different roles and responsibilities held by the organisation. In my view, they ensured we had a sufficiently clear road map and internal ambition for this work to move forward effectively.
Dilhani Wijeyesekera, Head of Influence – Comic Relief
Coops UK, Locality, Plunkett Foundation and Power to Change have been working collaboratively on strategic issues affecting the community business sector for some time and identified equality, diversity and inclusion as issues we wanted to work on as a partnership. Following a competitive tender process, ChangeOut was appointed to conduct the project during Spring and Summer 2020. Elizabeth, Jaz, and Lucy worked sensitively and flexibly alongside our organisations during what was an extraordinary time for us all. They conducted a series of staff interviews and focus groups and an online survey to identify the issues and barriers within our organisations and also areas of best practice that we can learn from each other. They have produced a series of recommendations for the immediate and longer terms and we are now collaborating to implement the action plan.
Graham Finegold, Strategic HR & Equalities Lead, Locality
---