Stories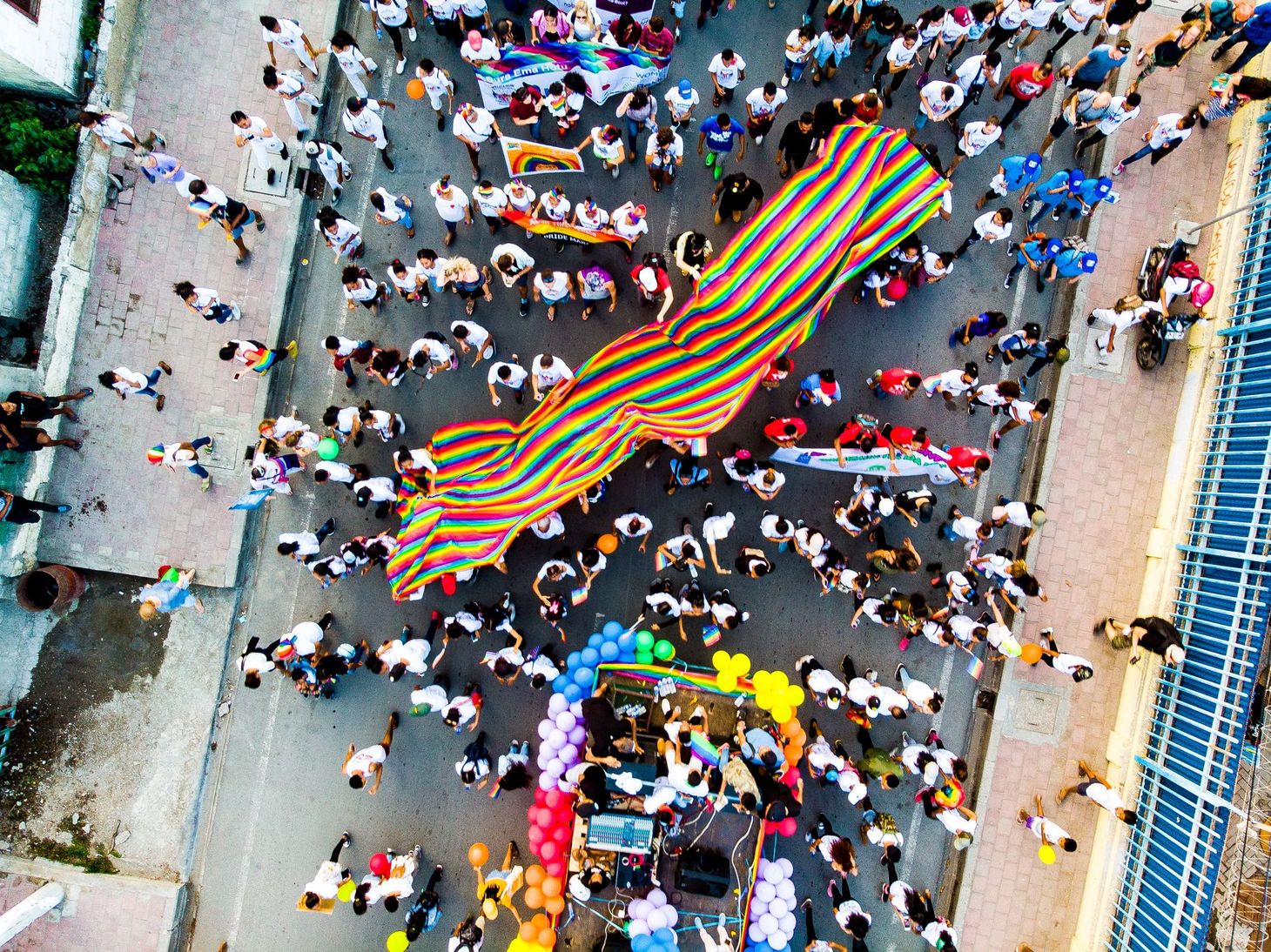 Too few UK charities have representative leadership at all levels of their structures and too few have their social purpose at the front and centre of decision-making. Men outnumber women on charity boards by two to one. 92% of trustees are white, older and above average income and education.
The risk of poor decisions going unchallenged is high without a diverse range of opinions and voices around the table. This is unsustainable and having power concentrated in the hands of the few is, we think, immoral.
The social purpose of our mission is something we will never compromise on. All of our clients are charities, non-profits and other social enterprises. In addition, we invest a large portion of our time on pro bono work, alongside our paid client work. This includes offering intro calls to a range of charities, offering mentoring, and publishing the free weekly newsletter sharing tips and best practice about equality issues.
---
Here are some stories from the people, charities, non-profits and organisations that have been inspired and helped by ChangeOut.  These are people who have made steps to improve EDI where they work now and for the future - in their own words.

Samaritans prides itself for being "there for everyone" and has always welcomed anyone to use its services.
However, in recent times we have been reflecting on all parts of our business. The team at Samaritans had already updated our equality, diversity and inclusion policy, as well as reviewing our recruitment and various other processes and procedures.
As a leadership team we knew this would never be enough and we needed to do more.
We engaged with Lucy Caldicott because of her approach, experience and passion for social change.
Lucy supported the development of our brief, engaged sensitively with key stakeholders and gave us the tools to develop our commitment to creating a culture of belonging where diversity is celebrated.
There is no rule book for diversity and inclusion but Lucy helped us see how this work is intrinsic to Samaritans' mission and connected the organisation back to its founding principles.
She was able to guide us sensitively and helped give us the confidence to ensure inclusion and diversity is part of every aspect of our work and culture.
---

As part of Comic Relief's organisational strategy, Lucy and her team at ChangeOut were brought in to support a stream of work on social responsibility, specifically focusing on diversity and inclusion.
They worked closely with our internal Inclusivity working group comprised of 34 staff members, project sponsor, and Executive Team to build a strategy for presentation to the trustees which was endorsed.
Lucy and Jaz did an incredible job of working sensitively across a range of levels, backgrounds and perspectives in the process to support progress on internal attitudes and buy-in, create safe spaces for important discussions, and create a holistic plan of action reflecting the different roles and responsibilities held by the organisation.
In my view, they ensured we had a sufficiently clear road map and internal ambition for this work to move forward effectively.
---

Comic Relief brought in Lucy and her team at ChangeOut in 2019 to help develop their Social Responsibility program. Lucy and her team were charged with helping create an Inclusivity Strategy working alongside the staff Diversity and Inclusion group and the Executive Leadership Team.
ChangeOut led a process to diagnose the key issues that needed addressing, create an action plan to address them, and helped gain buy-in across the organisation including support and ultimately approval from the Board of Trustees.
Comic Relief's ambition was to create a sector-leading example of diversity and equity, provide leadership and best practice in the sector, and to improve the wellbeing, personal and professional development of employees and the people we work with.
ChangeOut  gave us external perspectives and challenged us. They created safe space for all staff members to contribute their perspectives and contributed honest feedback to trustees and us in the executive team,
The result is a well-thought through and highly achievable set of activities that Comic Relief will be working through over the coming years.
---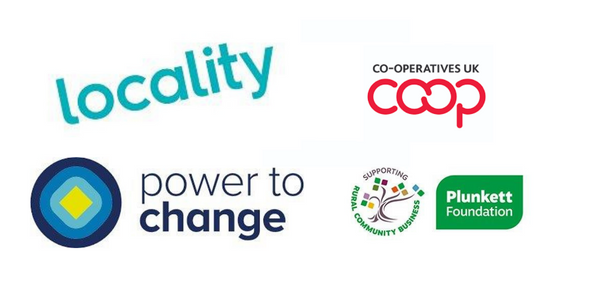 Coops UK, Locality, Plunkett Foundation and Power to Change have been working collaboratively on strategic issues affecting the community business sector for some time and identified equality, diversity and inclusion as issues we wanted to work on as a partnership.
Following a competitive tender process, ChangeOut was appointed to conduct the project during Spring and Summer 2020.
Elizabeth, Jaz, and Lucy worked sensitively and flexibly alongside our organisations during what was an extraordinary time for us all. They conducted a series of staff interviews and focus groups and an online survey to identify the issues and barriers within our organisations and also areas of best practice that we can learn from each other.
They have produced a series of recommendations for the immediate and longer terms and we are now collaborating to implement the action plan.
---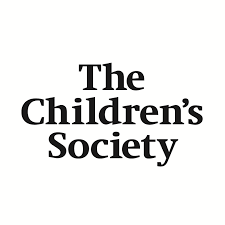 During the aftermath of George Floyd's murder in May 2020, like many organisations, The Children's Society had decided to do some work towards becoming an anti-racist organisation. As the leader of the charity's Fundraising and Engagement function, my leadership team and I were grappling with what becoming anti-racist meant for our teams and the way we work – reflecting on the implications for our long-term audience strategy, from our positioning, messaging and storytelling to our partnerships, platforms and influence.
I initially approached Lucy Caldicott and Jaz Nannar from ChangeOut to facilitate a leadership team discussion on this topic. They pointed out that the meeting would get further and deeper with some prep work in advance. They led in-depth discussions with each of my direct reports, and myself, which generated a rich pool of insight to draw from. The provocations and challenges Lucy and Jaz shared in the meeting were profound. They helped us to open up, understand each other better, and move us forward towards genuine change. Our work together has provided us with a really helpful frame of reference that is informing our strategies, plans and team development – keeping our commitment to anti-racism front of mind.
Of the many insights I took personally from the session, the simplest of questions has stuck with me the deepest: "what is stopping you / what are you waiting for"?  Recognising we are on a journey that will carry forward as long as we do, the session really helped crystallise the importance of keeping moving forward, exploring, challenging, doing the work – and as a leader, ensuring those around me feel they have safety and permission to progress forwards too.
---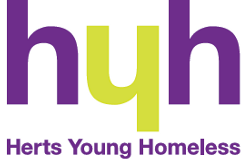 Jaz and Lucy were already working with Herts Young Homeless before I started with the organisation in January 2022.
They deftly kept the project moving and high on the team's agenda through the transition to the new CEO.
They briefed me effectively when I joined and with their support facilitating the team we were able to develop, test and embed a series of EDI objectives throughout our new organisational strategy.
They worked alongside our Board and staff teams: acting as critical friends with their support and challenge, and made difficult topics easier to access and engaging for the team. And they did it with a smile throughout!
---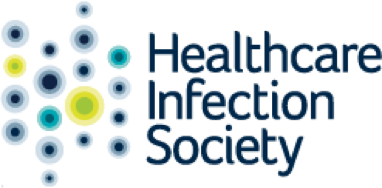 Having agreed a set of five strategic ED&I objectives for HIS in 2021, the Chief Executive and trustees wanted to review progress and link future priorities into the next phase of the organisational strategy.
ChangeOut interviewed each trustee to gain their perspectives which were then distilled into an engaging and informative half day workshop.
HIS now has some concrete focus areas to take forward to support the reduction of healthcare acquired infection.
---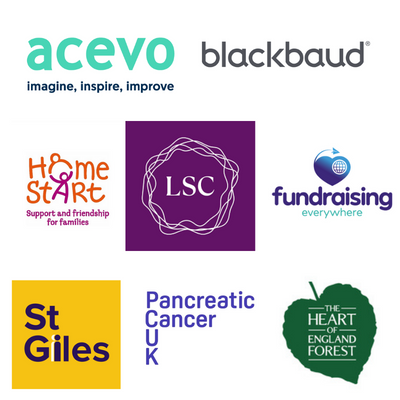 We'd like to send thanks to all those who took part in the 'uncomfortable' conversations.
Who showed up.
Who were honest.
Who allowed themselves to learn, to grow and to develop not only within their job roles, for their team members, but for themselves.
If you'd like to work with us, then we'd love to hear from you.
---