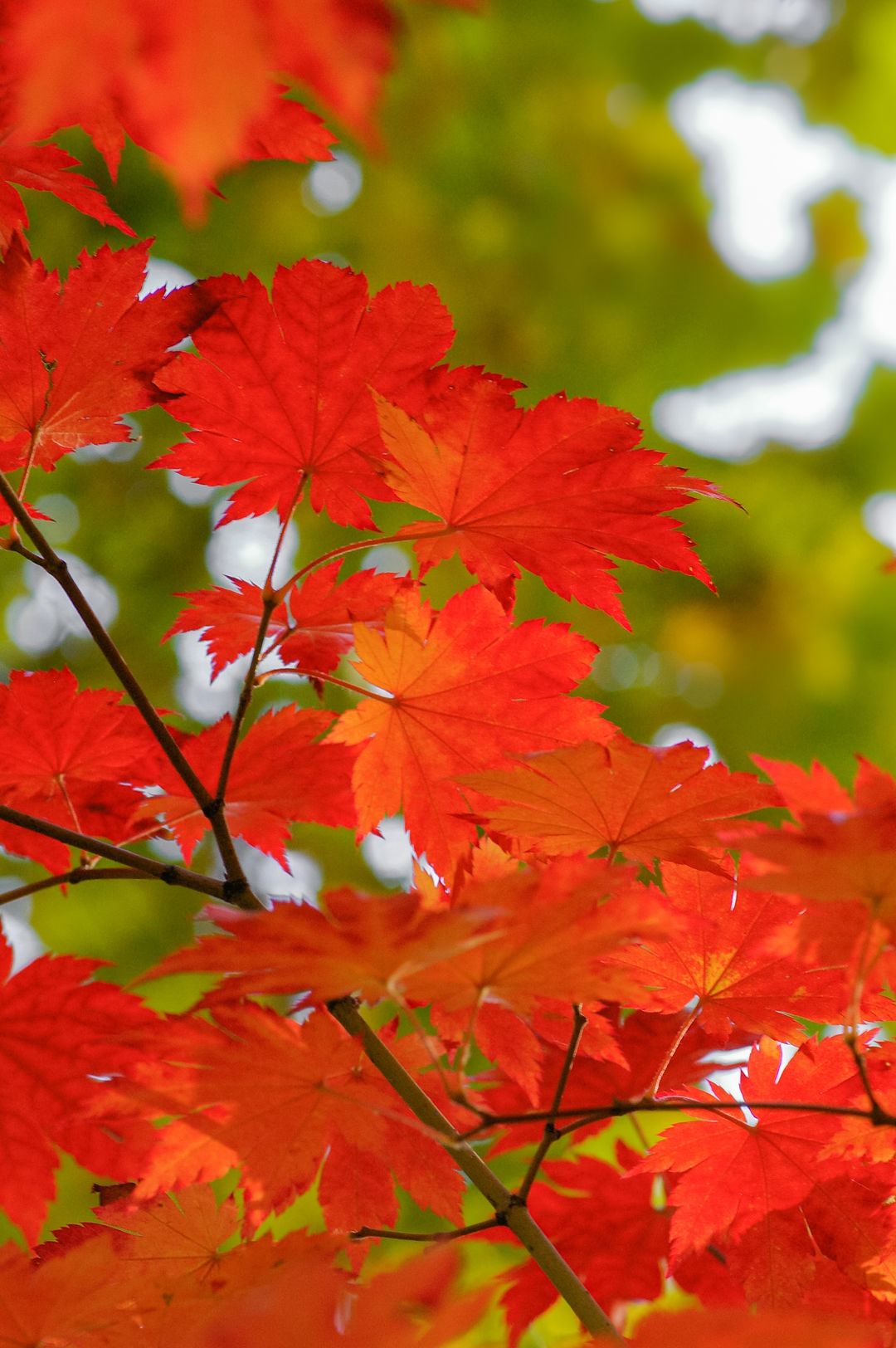 ChangeOut is a social justice consultancy working with charities, activists and campaigners on a range of projects from strategy to operations, from governance to delivery, from fundraising to communications. Equity, representation, and inclusivity are at the very heart of our work.
ChangeOut catalyses, encourages and supports change. We're not afraid to have difficult conversations, recommend new organisational structures, alternative ways of recruiting and developing staff, and different ways of delivering programmes, campaigning and fundraising. We believe in supporting people to do their very best.
Lucy, ChangeOut's founder, publishes a weekly newsletter sharing latest articles on equality, social justice, politics, and anything else that grabs her attention. Subscribe to access the full archive and make sure you don't miss one.
"This is such rich fruitcake of a newsletter"
Back at my desk yet knowing when to walk away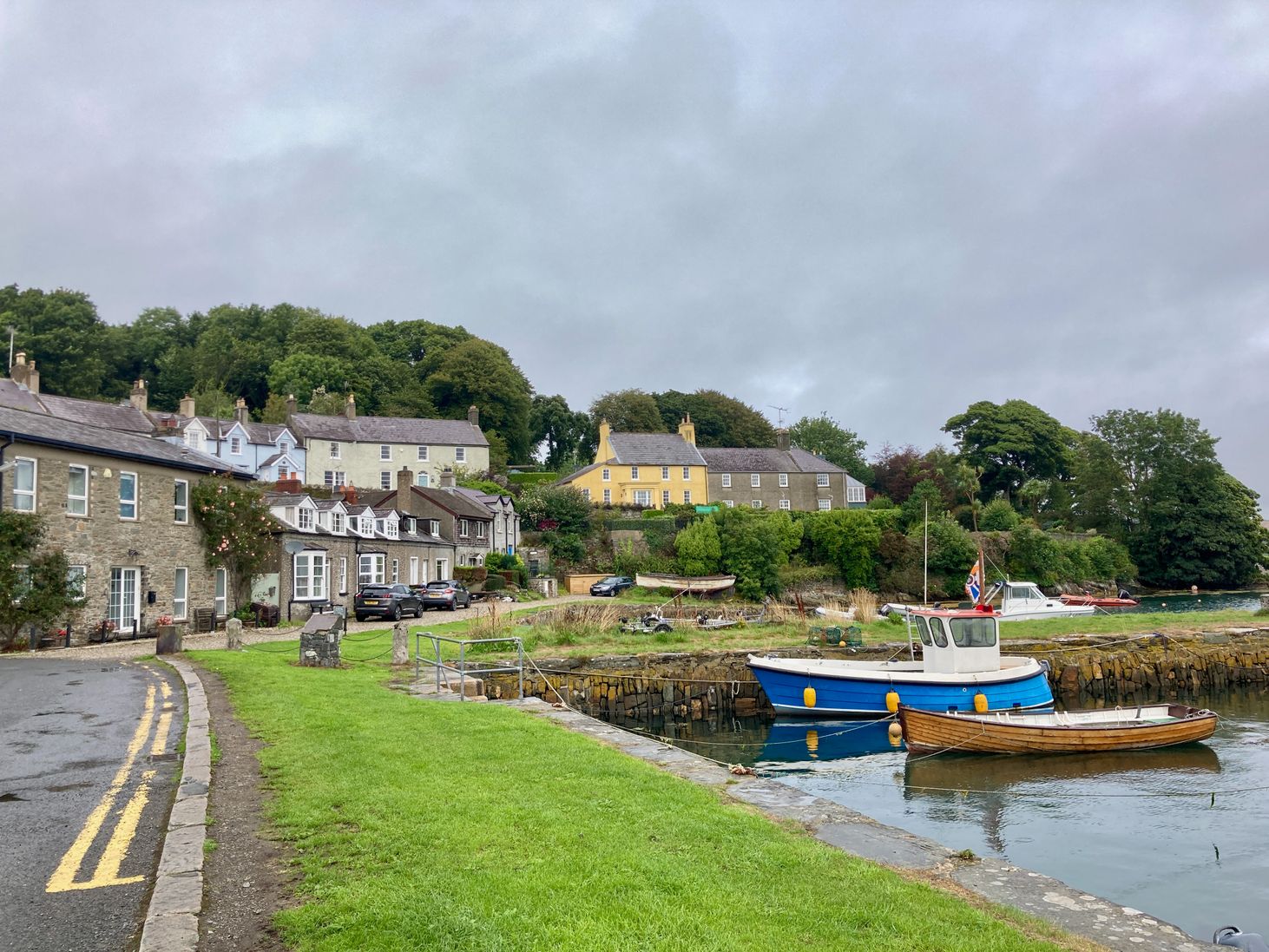 Every week I write about my adventures navigating issues of equality, equity, social justice, and diversity: the work I'm doing, the campaigns I'm involved in, people I've met, what I'm listening to and the books I'm reading. Even the music I'm listening to. I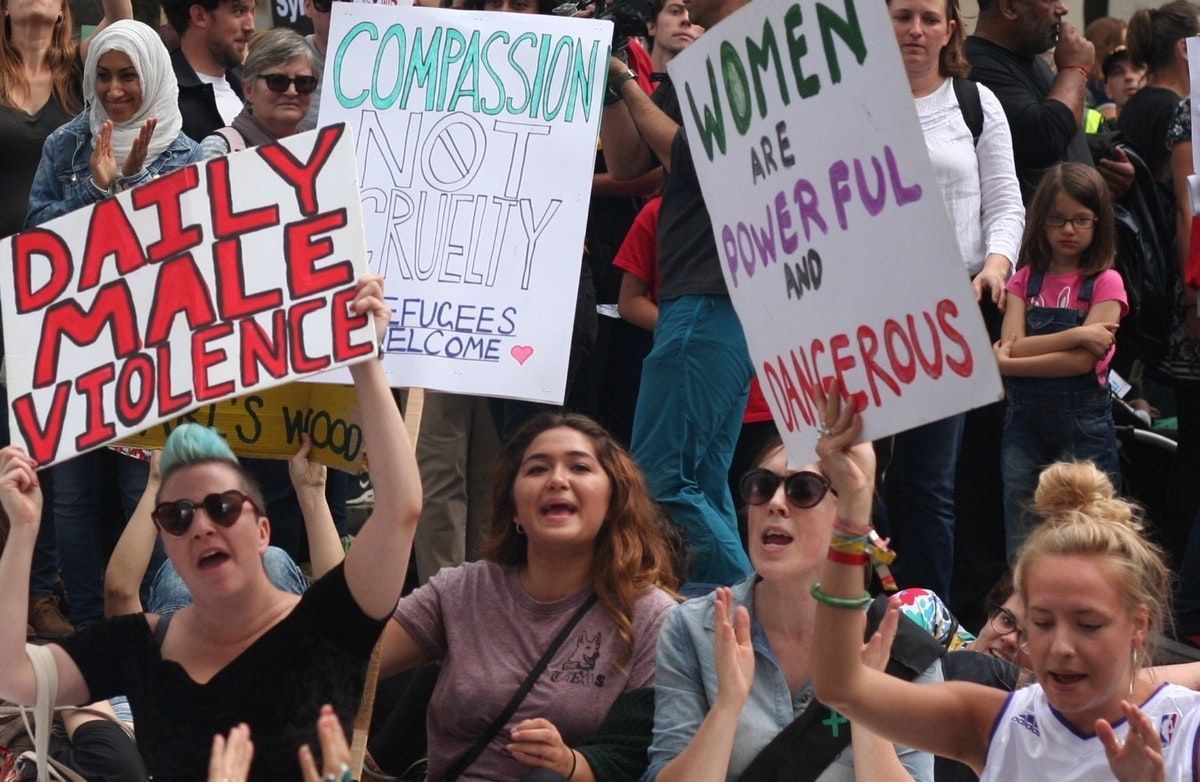 Clarifying the what and the why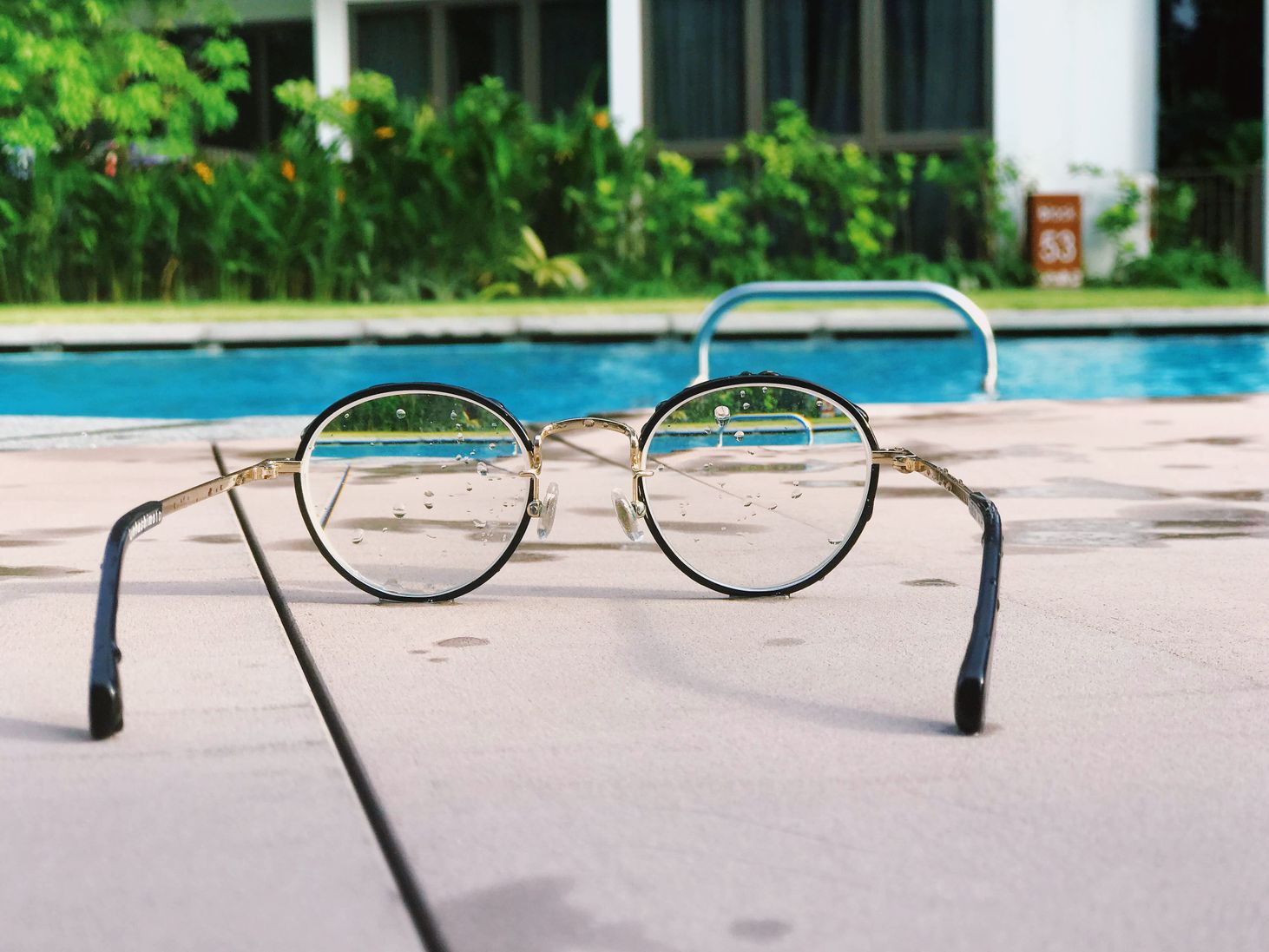 The latest rainbow plaque and the human rights of sexual health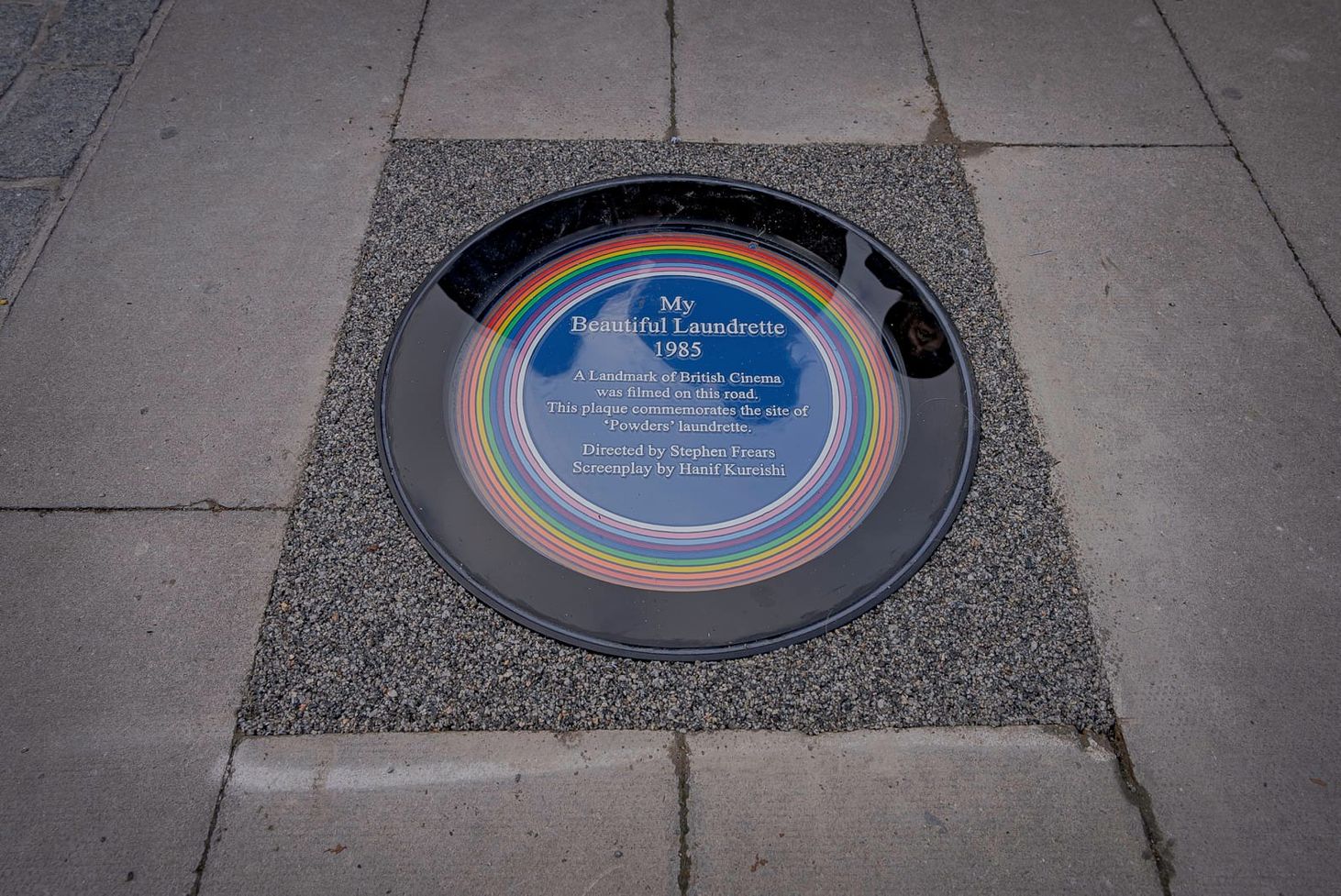 ChangeOut Newsletter
Join the newsletter to receive the latest updates in your inbox.