About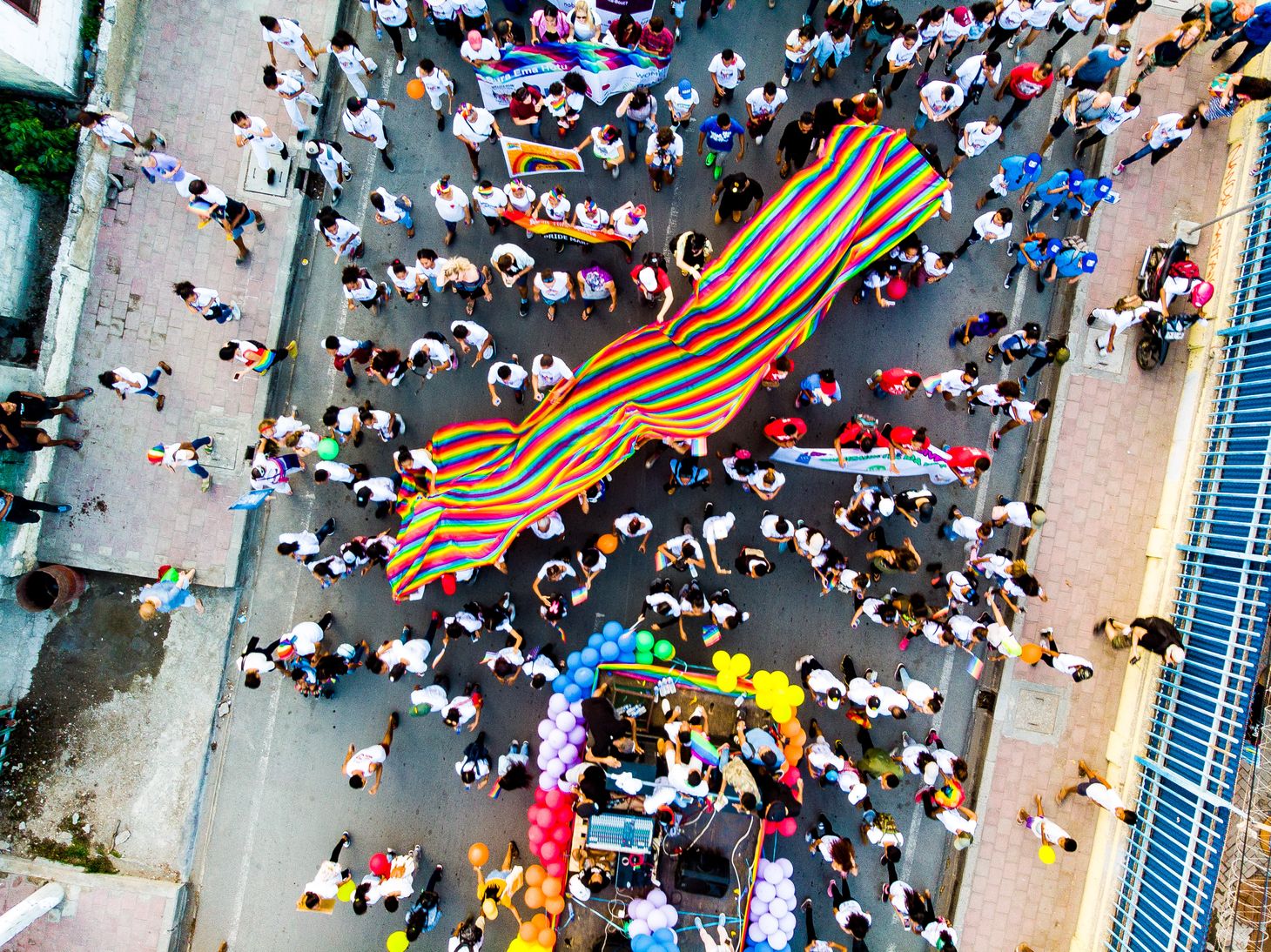 Too few UK charities have representative leadership at all levels of their structures and too few have their social purpose at the front and centre of decision-making. Men outnumber women on charity boards by two to one. 92% of trustees are white, older and above average income and education.
The risk of poor decisions going unchallenged is high without a diverse range of opinions and voices around the table. This is unsustainable and having power concentrated in the hands of the few is, we think, immoral.
The social purpose of our mission is something we will never compromise on. All of our clients are charities, non-profits and other social enterprises. In addition, we invest a large portion of our time on pro bono work, alongside our paid client work. This includes offering intro calls to a range of charities, offering mentoring, and publishing the free weekly newsletter sharing tips and best practice about equality issues.
Samaritans prides itself for being "there for everyone" and has always welcomed anyone to use its services. However, in recent times we have been reflecting on all parts of our business. The team at Samaritans had already updated our equality, diversity and inclusion policy, as well as reviewing our recruitment and various other processes and procedures. As a leadership team we knew this would never be enough and we needed to do more. We engaged with Lucy Caldicott because of her approach, experience and passion for social change. Lucy supported the development of our brief, engaged sensitively with key stakeholders and gave us the tools to develop our commitment to creating a culture of belonging where diversity is celebrated. There is no rule book for diversity and inclusion but Lucy helped us see how this work is intrinsic to Samaritans' mission and connected the organisation back to its founding principles. She was able to guide us sensitively, and helped give us the confidence to ensure inclusion and diversity is part of every aspect of our work and culture.
Sonya Trivedy, Executive Director of Income, Samaritans
---