Change every day
Here's to change every day!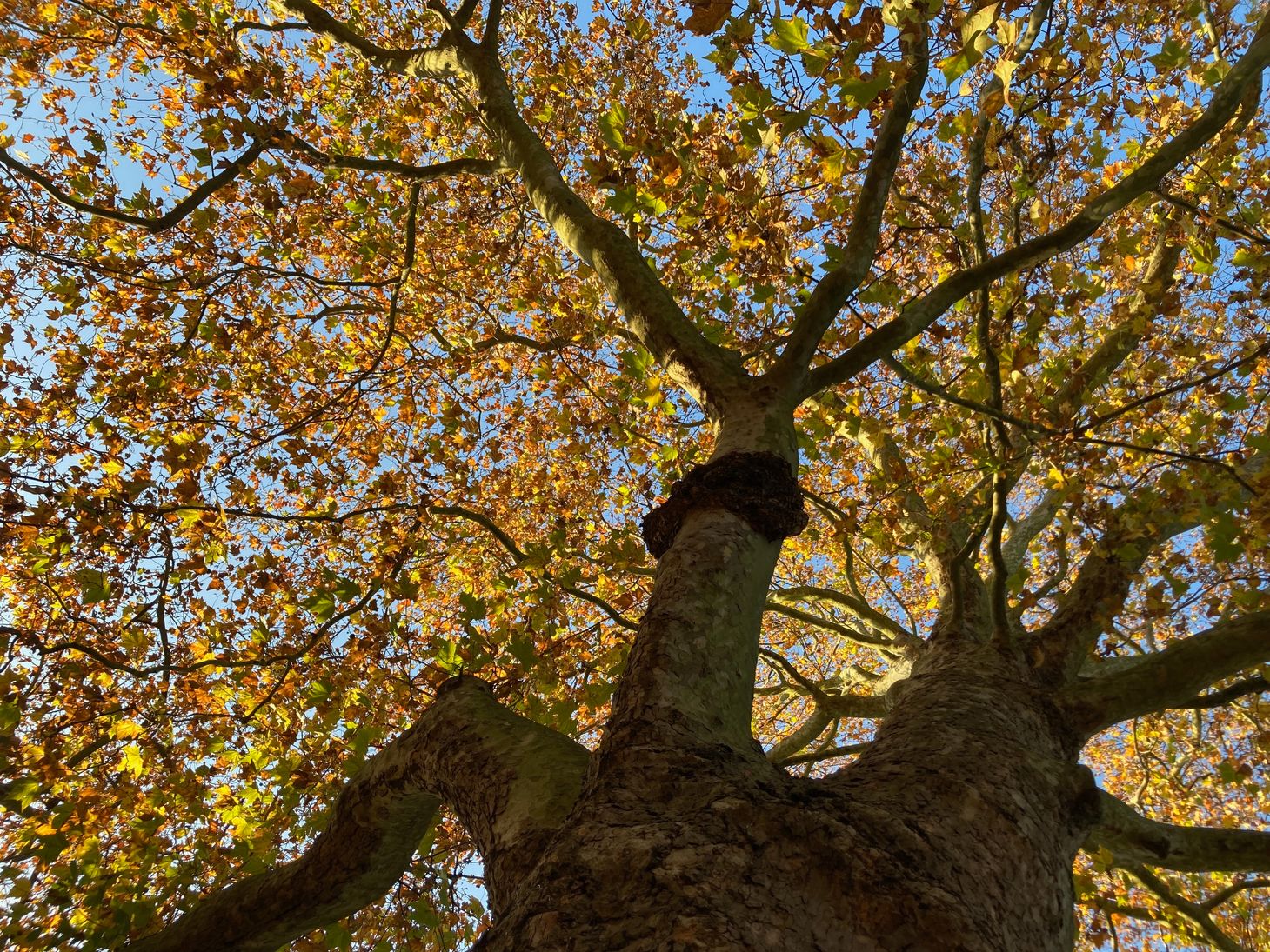 When I started as Chief Executive at UpRising, there was a sporadic, loud beep noise in the office. It was a burglar alarm that needed resetting and no one had the pin code. I couldn't believe that the team were putting up with it. Apparently they had all just got used to it after a while. And, to be fair, it was a busy office with lots of more important and urgent things to do.
As Chief Executive, clearly I didn't have anything more important or urgent to do so I got someone to help me contact the alarm company, identify that the default PIN code had never been changed, and the power to eliminate the beep was in our hands.
I remember that beep from time to time as an example of the things that you notice when you're new in post, but you get used to after a while. My advice is: Fix them while they're still annoying! And, while it may not seem that important a thing to focus on, I think fixing it sent a strong message that employee wellbeing was important to me.
It's Autumn, the season of change but how about trying to keep the spirit of change with you every day in every season, not just on day one in a new job, or when the leaves are falling from the trees?
---
I loved reading these words in the new Children in Need funding strategy:  
the organisation's new grant-making strategy is driven by the power and agency of children and young people
Read more here. I also applaud the openness in which they've shared what they've learned during the pandemic
---
Links of the week 🖇️
I loved this blog "Charities are too respectable to win change."
Dreaming of an anti-racist charity sector. This blog from Charity So White is worth a read.
And, over in the corporate sector, here is Buffer's reflections on moving to a four day work week.  
Learning points 🎓
Those who serve will be loved and remembered longer than those who cling to power and privilege are long forgotten
Archbishop of Canterbury, Justin Welby
Day of the Week 📆
Today is the autumn equinox - bye, bye Summer
What am I reading? 📚
Without warning and only sometimes is Kit de Waal's excellent and moving autobiography.
What am I watching? 👀
If it's Autumn, it must be the season for a bit of Nordic noir and we're watching The Lorenskog Disappearance.
Joy-giving things 😍
I've been enjoying watching our Battersea London moggies exploring their new grassy and leafy garden.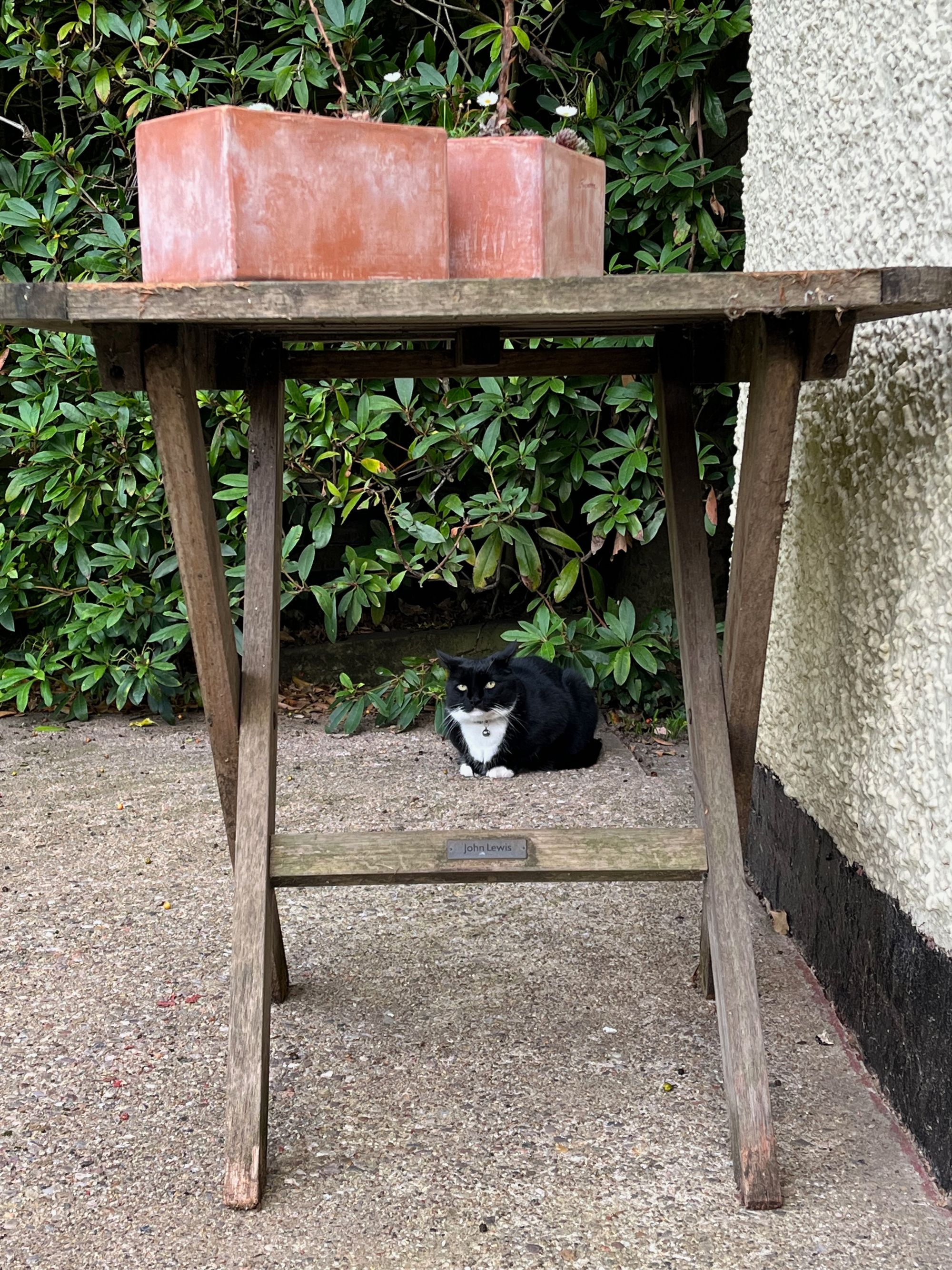 Have a great weekend
Lucy x
---
If it's your first time reading this newsletter, maybe you'd like to subscribe to make sure you don't miss an edition.
If you enjoy this newsletter and get something from reading it, could you do me a favour and tell your friends 📣
If you like ChangeOut, you can buy me a coffee! ☕️
All past issues of the newsletter are here and available to all subscribers. I write this newsletter for free because I believe in sharing progressive ideas that help us work towards a truly equal world. If you believe in this too and want to help support me, why not sponsor my work with a paid subscription?
ChangeOut Newsletter
Join the newsletter to receive the latest updates in your inbox.