Exciting new equality, diversity and inclusion project news!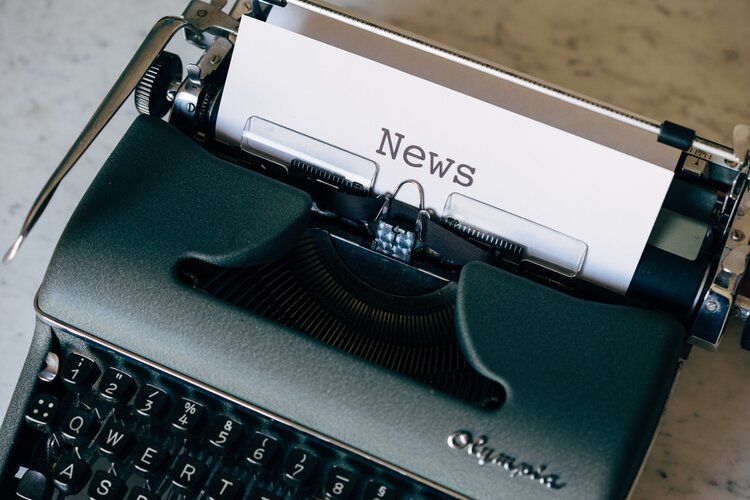 ChangeOut have been appointed to lead a partnership diversity and inclusivity review and we're very excited to be embarking on this work.
Co-operatives UK, Locality, Plunkett Foundation, and Power to Change share an interest in developing and supporting the community business sector. Over the past two years, they have been collaborating on a range of themes, and diversity and inclusion have been identified as priority areas to address. To this end, following a competitive tender process, the four organisations have appointed us to support employees, leadership, and volunteers in a joint project to develop plans to address the diversity profile of staffing, trustees and consultants and the extent to which they represent their broader constituencies.
More info here.
---
If it's your first time reading this newsletter, find out more here.
If you enjoy this newsletter and get something from reading it, tell your friends! 📣
If you like ChangeOut, you can buy me a coffee! ☕️
All past issues of the newsletter are here and available to all subscribers.
Subscribe to get them hand-delivered by me to you every week.
ChangeOut Newsletter
Join the newsletter to receive the latest updates in your inbox.