Walking round and round
Englishness, never forgetting, and La!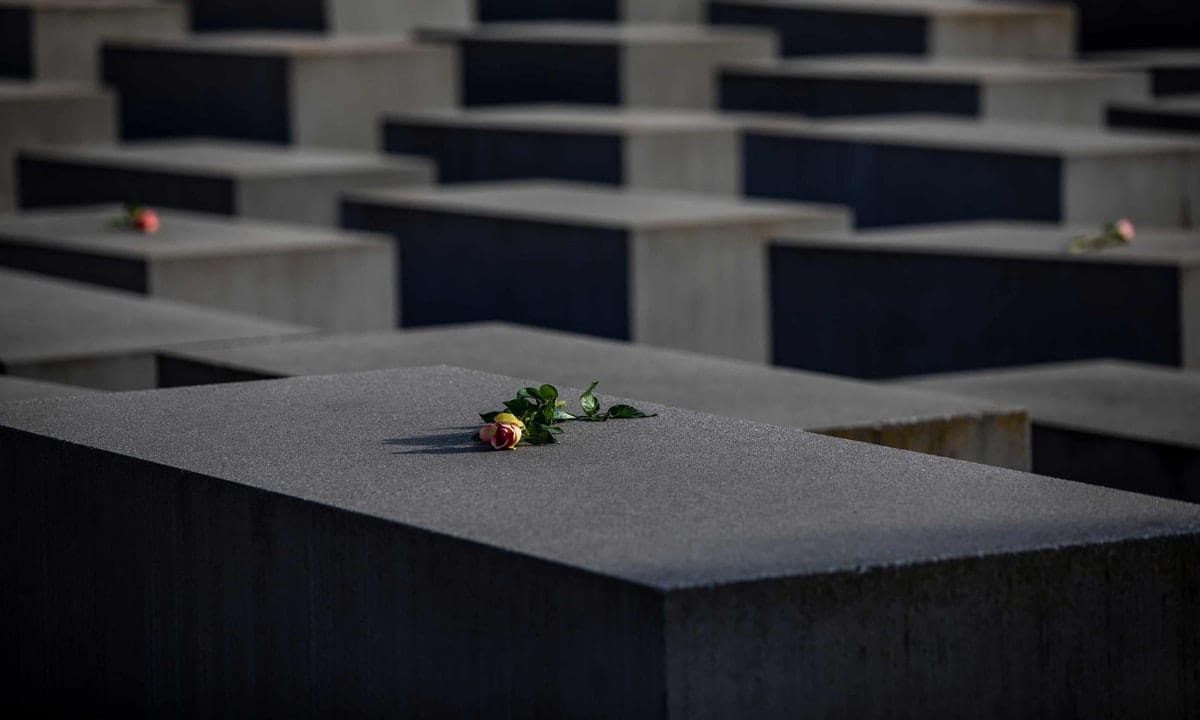 Walking round Warwick Racecourse is an excellent exercise ritual for the moment. In another life, as a handy 5km circuit, it was a popular Park Run venue. Now Warwick people amble round. It's good to see the big sky and breathe for a while.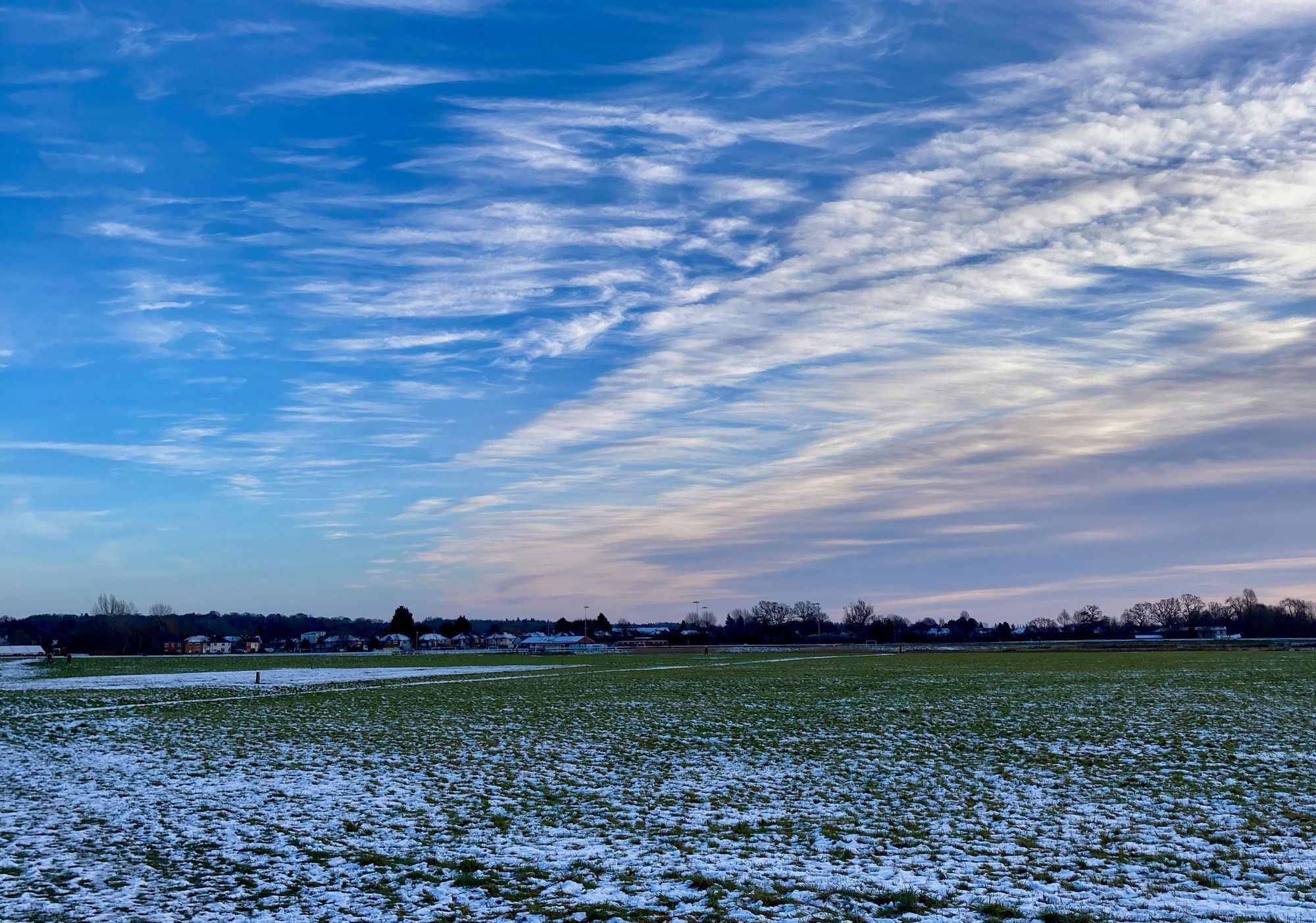 What constitutes "Englishness" means different things to different people. It's something I've been chatting about with friends recently. I came across this 2012 interview with the late Stuart Hall, We need to talk about Englishness, a few weeks ago.
I do think Englishness is something we need to talk about, but it's contested terrain that is structured powerfully against a contemporary radical appropriation
While I was growing up there was an active conversation about whether you felt British or English. But this was decades ago. Post-Brexit, as the clamour for an independence referendum in Scotland grows louder and polls suggest 42% of Northern Irish people want to see a united Ireland, what England is all about - or what it could and should be - becomes an important conversation to explore.
Something else that loomed large in the 1980s of my youth was the AIDS pandemic
so I've been hoovering up It's a Sin this week. Here's its writer, Russell T Davies, interviewed about it earlier in the month and a Channel 4 podcast interview. It follows a group of gay men coming of age in 1980s London. I turned 18 in 1986 so I'm slightly younger than them but I well remember the moral panic and fake news that swirled around at the time. It's a really good watch although Davies has stated that he wishes he'd been able to pay tribute to the role lesbians played in supporting our gay brothers through this time. I wish he had too.
My friend, the designer, Philip Normal, has created these T shirts inspired by the programme to raise funds for Terrence Higgins Trust 👏🏼
La.
Interesting and useful links ⛓
This article from Sanjiv Lingayah calling for funders to "make an explicit long-term commitment to investing in racial justice and to do so with real purpose and with strategic intent".
Some useful resources and links on mental health and wellbeing during Covid 19.
A summary on the role of story telling in creating positive change: Change is all about the narrative
And, a rather beautifully executed rant about newsletters and the internet.
Learning points 🎓
There were so many learning points at Pizza for Losers' event this week. I loved Beth Crackles' quote:
Don't compare your behind the scenes to other people's highlights reel
Day of the Week 📆
It was Holocaust Remembrance Day on Wednesday. My grandfather's father's family were Dutch Jews who came to London in the nineteenth century. At a visit to Anne Frank's House some years ago I looked up his surname in the book of pre-Second World War Jewish Amsterdam that's in the archive there. Every single Soesan listed died in Auschwitz.
What am I watching? 👀
I loved Lemn Sissay's Winter Walk around Dent in Cumbria.
Such a gentle, joyful 30 minutes.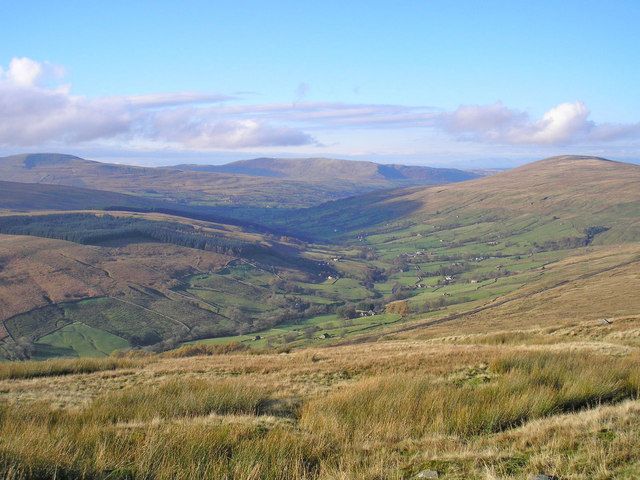 What am I listening to?👂
I haven't been listening to music much but I did listen to this the other day. It's from the Blow Monkeys' 1984 first album and it used to cheer me up when I was a melancholy student.
There's no reason to be sad
Or wallow in your misery
Somewhere in the city
Far away from here
When the light of life turns sour
We can spend our final hour
My melancholy friend
The Blow Monkeys are better known for their chart hit Digging Your Scene which is all about the shame associated with HIV and AIDS in the mid 80s.
Joy-giving things 😍
Angela Davis, who celebrated her birthday this week, always lifts me 👑
Have a good weekend, everyone. Keep going.
Lots of love
Lucy x
---
ChangeOut is created by Lucy Caldicott. You can find more about my work at ChangeOut.org.
If you're looking to have a chat about culture, leadership, purpose, equity, or a facilitated team discussion about any of those things, get in touch. You can also find me on Twitter, Instagram, and LinkedIn.
---
If it's your first time reading this newsletter, find out more here.
Know any friends who would enjoy reading this?
If you like ChangeOut and want to support my work, you can now buy me a coffee! ☕️
ChangeOut Newsletter
Join the newsletter to receive the latest updates in your inbox.