Women supporting women
- or not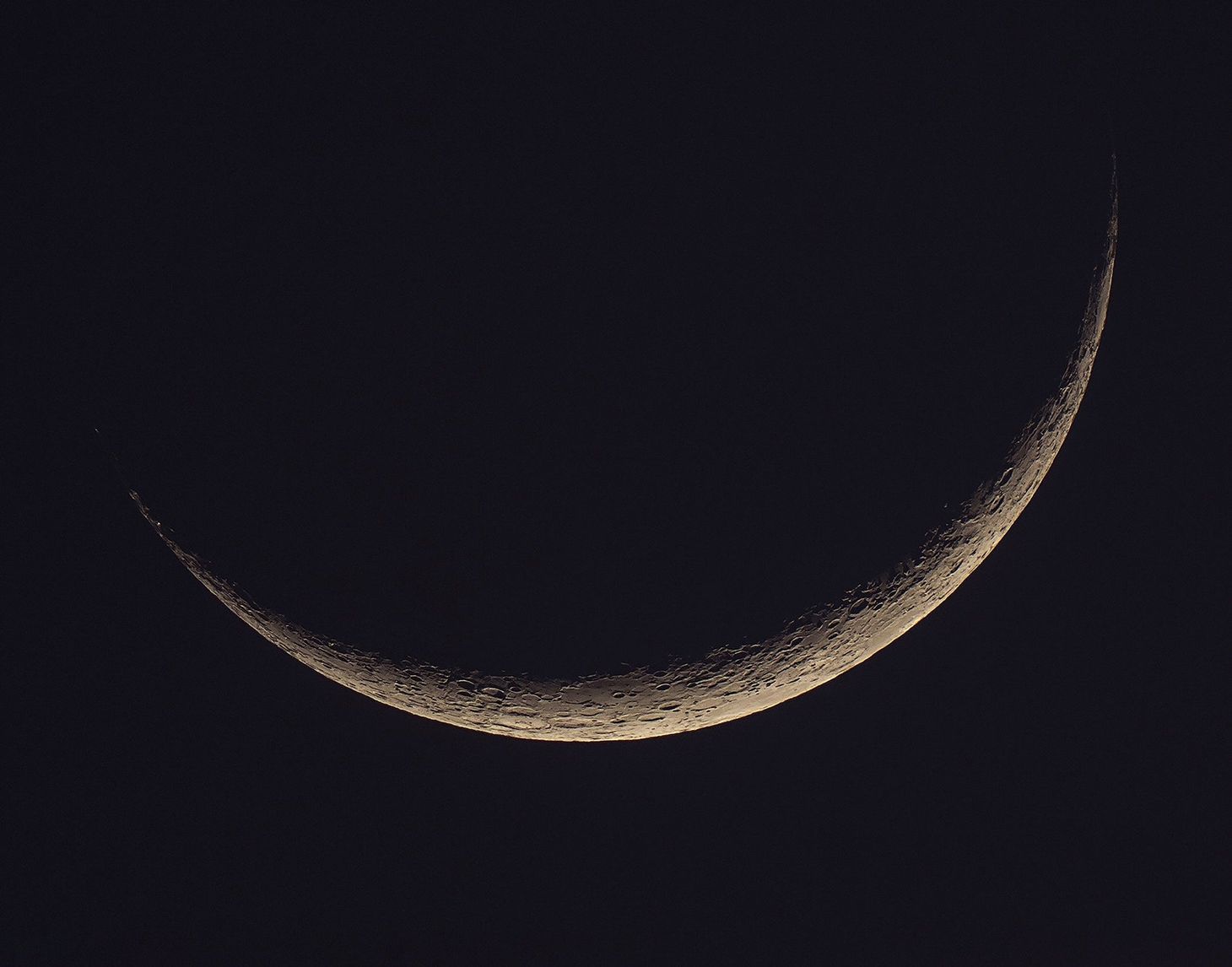 Margaret Thatcher, as our first woman Prime Minister, famously only elevated one woman to the Cabinet.
When asked why she didn't promote more women, she said that there weren't any talented enough. Obviously that's not true.
But the other thing that is interesting about this is why we should expect a woman to support other women. Why do we expect more? And if we don't receive more, why do we feel more let down?
There is a special place in hell for women who don't help each other.
Madeleine Albright, a former UK Secretary of State, famously used this line at a Hillary Clinton campaign event where it was misinterpreted to mean all the women present should support Hillary because she was a woman. It's not what she meant. She meant that women should help lift each other up, not tear each other down, however tempting.
Mona Eltahawy is an inspiring feminist activist. Subscribe to her newsletter! Her recent essay on how white Christian women who are working towards the almost inevitable downfall of Roe vs Wade is a painful read.
There are multiple theories why women don't support each other. Now, I don't believe in hell, but in my view, those of us who are lucky enough to have climbed some sort of ladder, need to recognise that there is no level playing field. We don't all have the same opportunities so let's make sure those that are following us up have an easier climb. Otherwise, we're simply upholding the status quo.
In more positive news, the Fabian Women's Network mentoring scheme, which I have been lucky enough to benefit from, celebrated its tenth anniversary. Ten years of women supporting women. Here's a little film of what it's meant to me:
---
Interesting and useful links 🖇️
Some reading lists for LGBTQ+ History month. This one's from the Tate and here's Christine Burns' list of recommendations if you want to understand more about Trans people.
The 1619 Project seeks to illuminate the legacy of slavery in the contemporary United States, and highlights the contributions of Black Americans to every aspect of American society.
This is so painful to read. Racism is ruining doctors' mental health
Learning points 🎓
Whistleblowers should get our full support and gratitude.
Day of the Week 📆
This week, the new moon in Aquarius coincided with the Lunar New Year which is particularly auspicious for new beginnings and positivity. Excellent.
Here's to the Year of the Tiger 🐯
What am I watching? 👀
It was the 50th anniversary of Bloody Sunday.
Watch Seamus Heaney's poem, "The road to Derry."
What am I listening to? 👂
For some reason I've been listening to 80s/90s American rock and roll. Not my usual genre but it was good to have a change. This track by the Pixies was part of the soundtrack when I was at Manchester Uni in the late 8os.
Joy-giving things 😍
The snowdrops are back!
Here are some good places to see snowdrops.
Have a lovely weekend.
Lucy
---
If it's your first time reading this newsletter, maybe you'd like to subscribe to make sure you don't miss an edition.
If you enjoy this newsletter and get something from reading it, could you do me a favour and tell your friends 📣
If you like ChangeOut, you can buy me a coffee! ☕️
All past issues of the newsletter are here and available to all subscribers. I write this newsletter for free because I believe in sharing progressive ideas that help us work towards a truly equal world. If you believe in this too and want to help support me, why not sponsor my work with a paid subscription?
ChangeOut Newsletter
Join the newsletter to receive the latest updates in your inbox.