All about my mother
Not your usual newsletter this week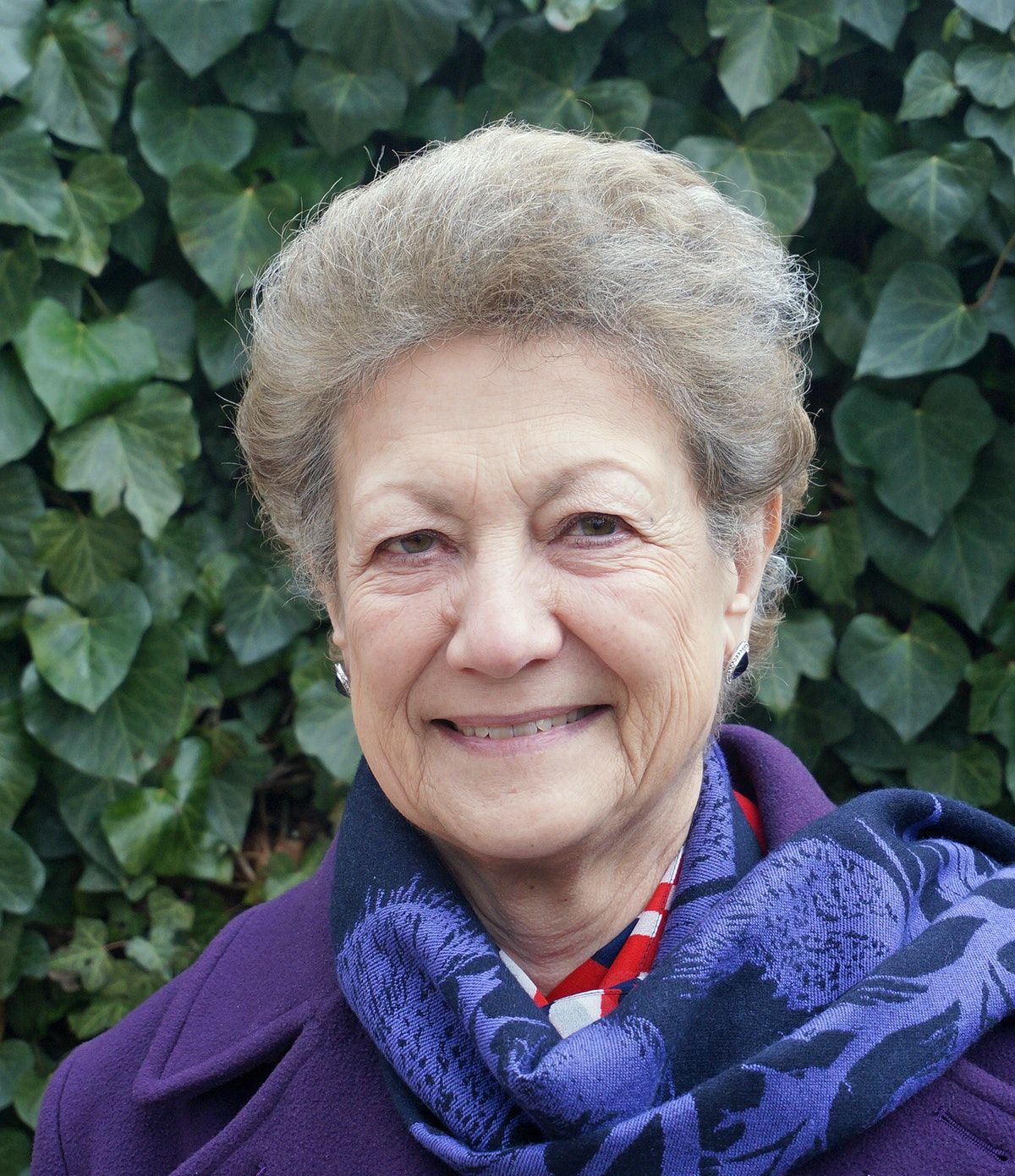 I hope you might permit me to go off piste in this week's newsletter and give you a glimpse into the part of my life that I haven't been telling you about for the past six months.
In mid August last year my mother/Fiona was diagnosed with cancer of the pancreas, unrelated to the breast cancer she had in 2014. A different primary. As she said at the time, it was just really bad luck. I'll say.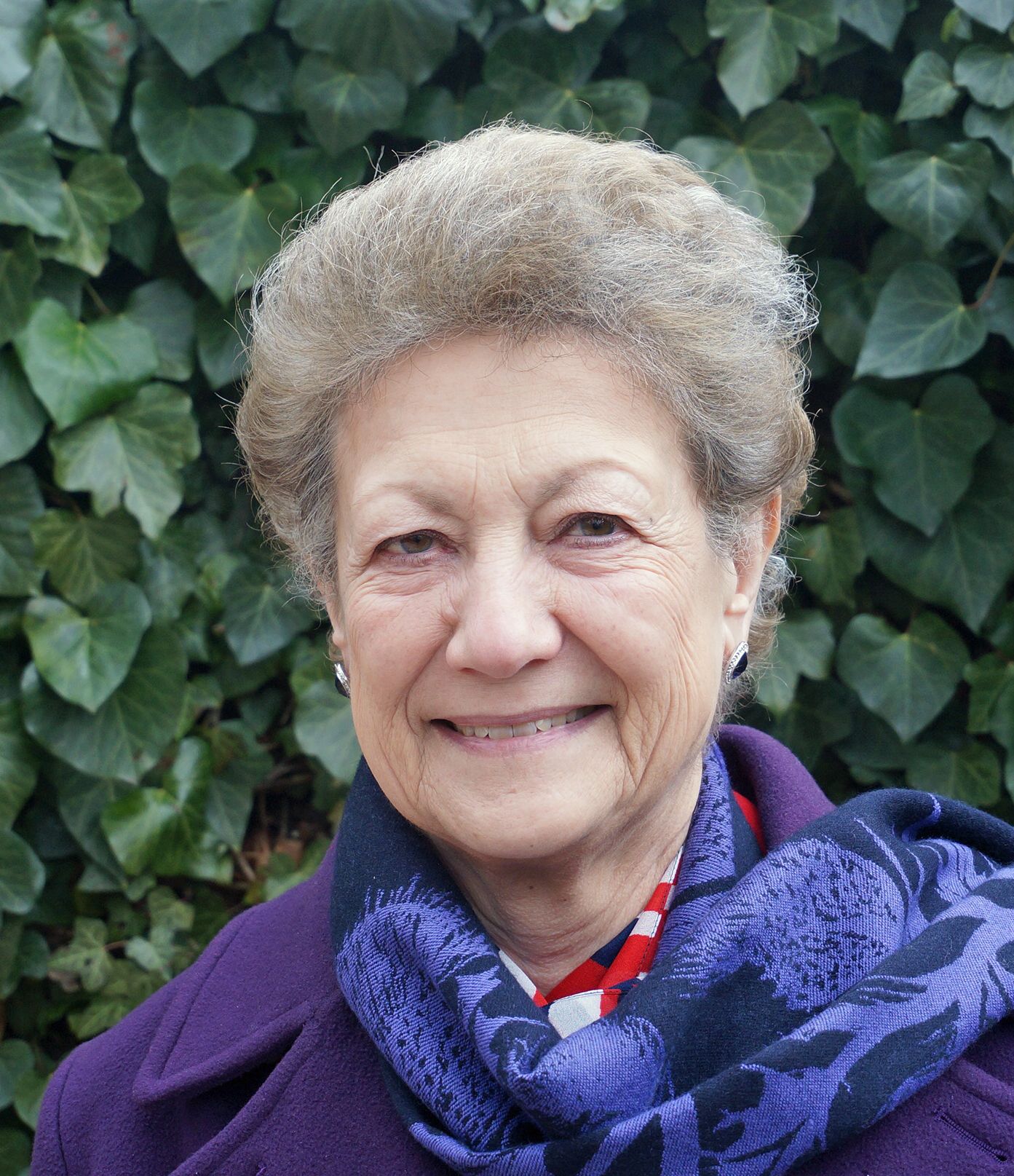 While she was poorly, I didn't feel I could write about her here as it would easily have been all I wrote about.
Fiona opted to have aggressive chemotherapy treatment in the hope that the tumour would shrink enough to be operable. The treatment started in early September. Six cycles, once a fortnight. I went up to Warwick to help out and have been there ever since apart from a few weeks in London in the Autumn. She was really poorly, unable to get out of bed most days, but she remained undaunted and, amazingly, unsurprisingly, was carrying on her work with the Department of Health as National Data Guardian for Health and Social Care.
Fiona's chemotherapy came to an end in late November. On the 1st December she had some scans to see whether the treatment had had the hoped-for effect.
Devastatingly, she learned on 10th December that the tumour hadn't responded to the treatment. It had, in fact, progressed. The cancer remained inoperable and there were no further treatment options.
Her wishes were to remain at home with her family for as long as possible and, apart from a brief stay in Warwick Hospital for a week over Christmas, she was peaceful and comfortable with us. She died early on Monday February 15 with my father, Robert, and me by her bedside, surrounded by books, photos and memories from all parts of her life, beautiful flowers and cards from family, colleagues and friends.
Here and here are just some of the tributes to Fiona and her work.
What is also so clear is how much she championed individuals. I've had hundreds of messages from all around the world from people who were supported in their studies and careers by her. It's a source of great comfort to know how much she was loved and how much she helped others.
Robert and I had wonderful help from the Myton Hospice at Home team, district nurses, carers, GP, and the palliative care specialists. The different elements of care helped us to help her stay at home right to the very end and enabled us to make her wishes possible. A very big thank you to the different parts of our very stretched health system that made this possible at this terrible time.
Thank you to all my friends for your love and support too.
If you would like to remember Fiona or do something to help her family, please consider making a gift to Myton Hospice via this page.
Learning points 🎓
Many people talked to me about the importance of self care while caring for others. What I found really helpful to me during a time when I had little control over what was happening was do some things which I could control. I did some yoga every single morning, even if it was just for a few minutes. I got myself outside every day and managed to keep up an average of over 10,000 steps a day, even when it meant walking up and down my bedroom late at night. And I didn't drink any alcohol, even when I really fancied a large glass of red.
What am I reading? 📚
I found Dr Kathryn Mannix's With the end in mind very helpful indeed and I would recommend it to anyone. You don't have to be caring for a dying relative to need to think about death but if you are caring for a dying relative, the book will help you with difficult conversations and to know what to expect.
What am I watching? 👀
What am I listening to? 👂
To be quite honest I haven't really been able to listen to music much recently. But I have really liked listening to birdsong when I'm out walking or online.
Here's Chris Watson's soundscape inspired by John Constable's "The Cornfield". It's very soothing. (Chris was a founding member of Cabaret Voltaire, btw)
Joy-giving things 😍
Snowdrops symbolise hope and "the ability to overcome challenges in life. It can serve as a delicate reminder that we can all do great things in life".
Fiona loved them and she planted some in the garden that were a gift from a dear friend.
I love that they are flowering now.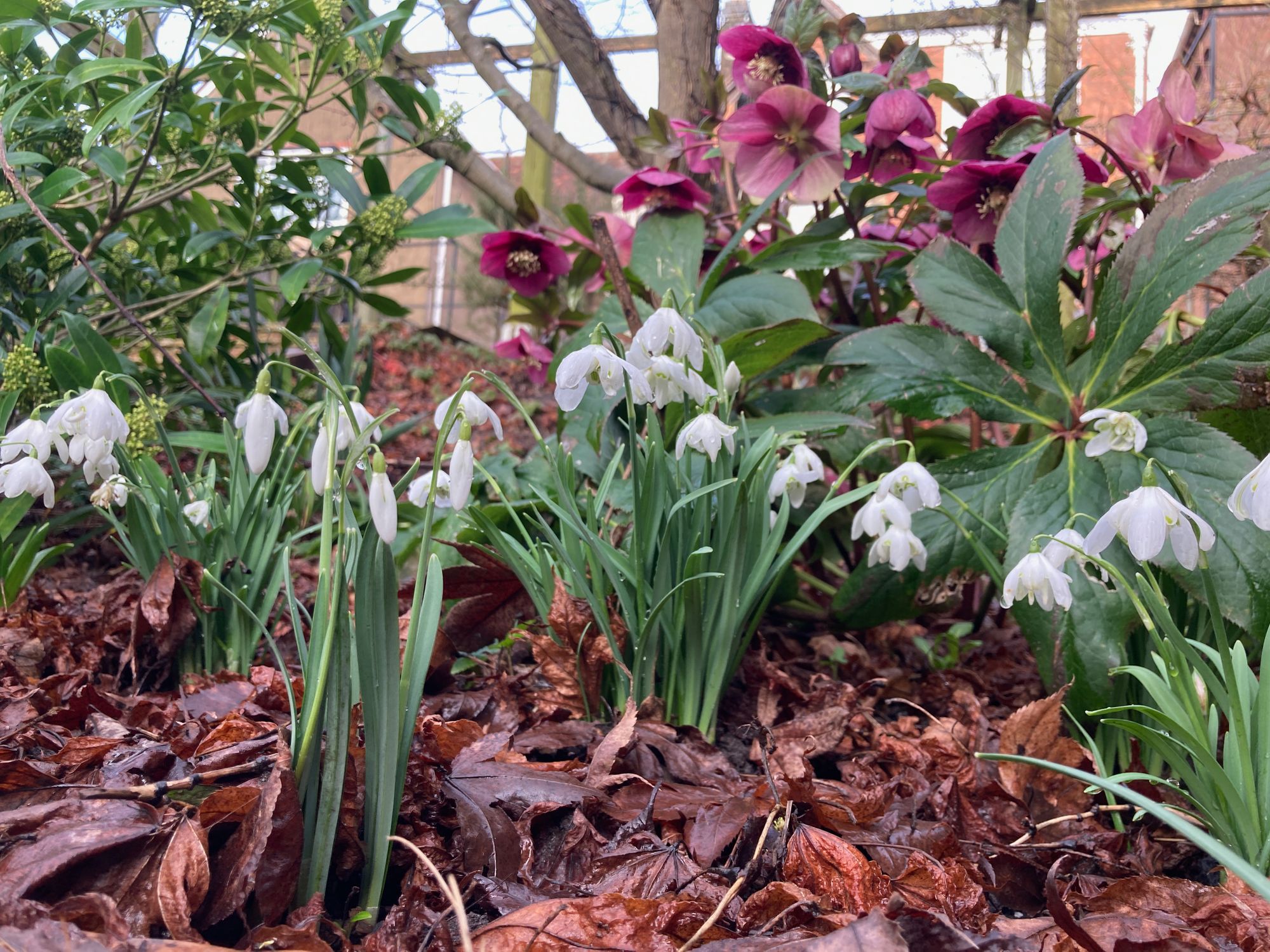 With love
Lucy
P.S. Like her parents before her, Fiona loved the theatre. She and I really enjoyed All About My Mother, starring Lesley Manville, at the Old Vic.
---
ChangeOut is created by Lucy Caldicott. You can find more about my work at ChangeOut.org. If you're looking to have a chat about culture, leadership, purpose, equity, or a facilitated team discussion about any of those things, get in touch. You can also find me on Twitter, Instagram, and LinkedIn.
---
If it's your first time reading this newsletter, find out more here.
If you enjoy this newsletter and something from reading it, can I ask a favour in return? If you could share this with one like-minded friend or colleague it would help me build an audience for my work. Or maybe you'd prefer to share it on LinkedIn, Facebook or Twitter? You can do any or all of those things by clicking the button below. Thank you.
If you like ChangeOut, you can now buy me a coffee! ☕️
I've also introduced a paid-for subscription. So give me all your money!
The Friday newsletter will always be free, but I plan to introduce deeper content, Q&As and discussions. Let me know if any of this would be of interest. You can click here to subscribe.
ChangeOut Newsletter
Join the newsletter to receive the latest updates in your inbox.