Before we get into the swing of things, can I just say a very big welcome to all my new subscribers this week. It's fantastic to welcome you all to the team. I hope you like being here 🥰
---
Many people are making big career shifts at the moment in a phenomenon called The Great Resignation. They don't want to work in the same old ways, in the same old jobs. Sensible organisations, including charities, are looking to build on the changes they've made to working practices during the pandemic and are offering staff more flexible work options. ACEVO and NCVO published their Time to Flex report this week looking at flexible practices, but also wellbeing and inclusion in the sector. With many countries looking to offer digital nomad visas in the coming months, the outliers insisting on Monday-Friday 9-5 presenteeism could increasingly find it harder to attract job applicants.
But if you're going to resign to make a big change, how do you know what it is you want to do?
I sometimes get frustrated with myself that I didn't start what I'm doing now much earlier in life. Why did I "waste" time working in marketing for American Express and MoneyGram International? When the latter made me redundant, why didn't I travel the world? Why didn't I start working for a charity sooner? And when I did move to the voluntary sector, why did I work in fundraising when I could have moved to policy and campaigning sooner?
Hang on a minute. Why didn't I become a doctor? A lawyer? A journalist?
Why did it take me all this time to find out what I want to do?
I go round these loops occasionally and then remember that I needed to take the steps in between to get to where I am now. And where I am now is where I want to be so that's ok then.
What I've learned along the way is that most times you don't exactly know. Just take the plunge and what happens next will emerge. I've also learned how incredibly lucky I've been to be free enough to make choices.
Talking of big shifts, I bet Alan Williams didn't expect to become a bus operator in his retirement!
---
Interesting and useful links 🖇️
A little book of grieving. I thought this was rather beautiful
What on earth is happening at the Equalities and Human Rights Commission? This is deeply concerning.
It's always good to see what clients do next. My team worked with Power to Change during 2020 at the beginning of their work on diversity, equity and inclusion. I was pleased to see their latest update.
Really useful thoughts about equality from John Lehal.
Learning points 🎓
In difficult times, people are more likely to appoint women and people of colour to be leaders. But this puts crisis leaders in a very precarious position.
The danger of the glass cliff for women and people of colour - this is a very interesting read. I've particularly been thinking about failing men keeping their jobs, while women carry the can. Although I agree with every word of this about Cressida Dick, sad though it is to see the first woman in a role fail so spectacularly.
Day of the Week 📆
It was HIV testing week this week. I gave HIV the finger.
What am I reading? 📚
I was super honoured to be invited to share a book that's influenced me for Paul De Gregorio's Rally Reads series.
What am I watching? 👀
Here's an unfiltered history tour around the British Museum. It's good to see social media tools being used to retell stories of museum collections.
What am I listening to? 👂
Let's hear it for Little Simz who won the Brit Award for Best New Artist this week. And her wonderful mum.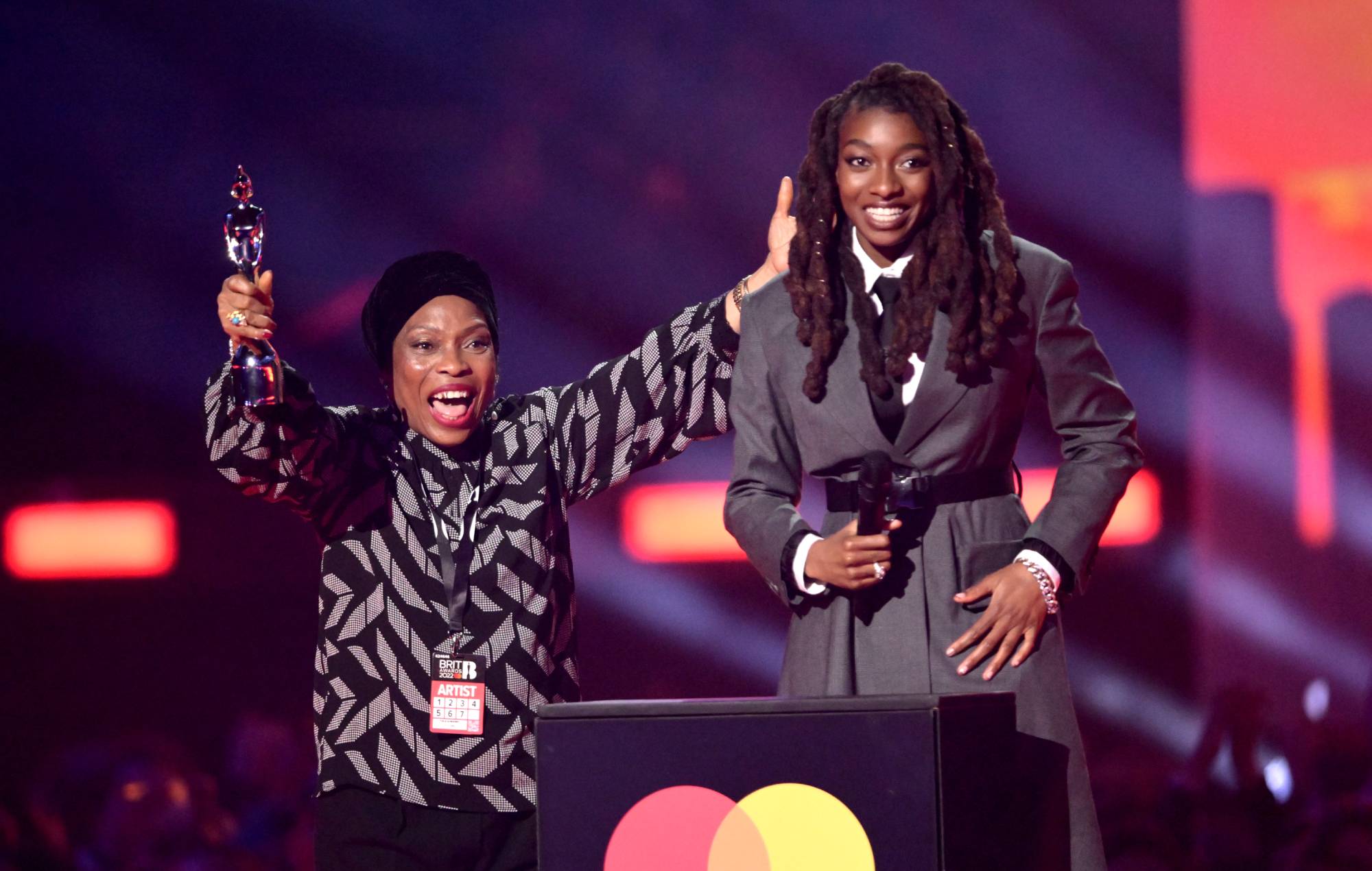 Here's her acceptance speech.
Joy-giving things 😍
I know this is too probably early because of climate change but it did make me smile when I spotted it.
Have a lovely weekend
Lucy x
---
If it's your first time reading this newsletter, maybe you'd like to subscribe to make sure you don't miss an edition.
If you enjoy this newsletter and get something from reading it, could you do me a favour and tell your friends 📣
If you like ChangeOut, you can buy me a coffee! ☕️
All past issues of the newsletter are here and available to all subscribers. I write this newsletter for free because I believe in sharing progressive ideas that help us work towards a truly equal world. If you believe in this too and want to help support me, why not sponsor my work with a paid subscription?
ChangeOut Newsletter
Join the newsletter to receive the latest updates in your inbox.