Inserting yourself in the story
When empathy goes wrong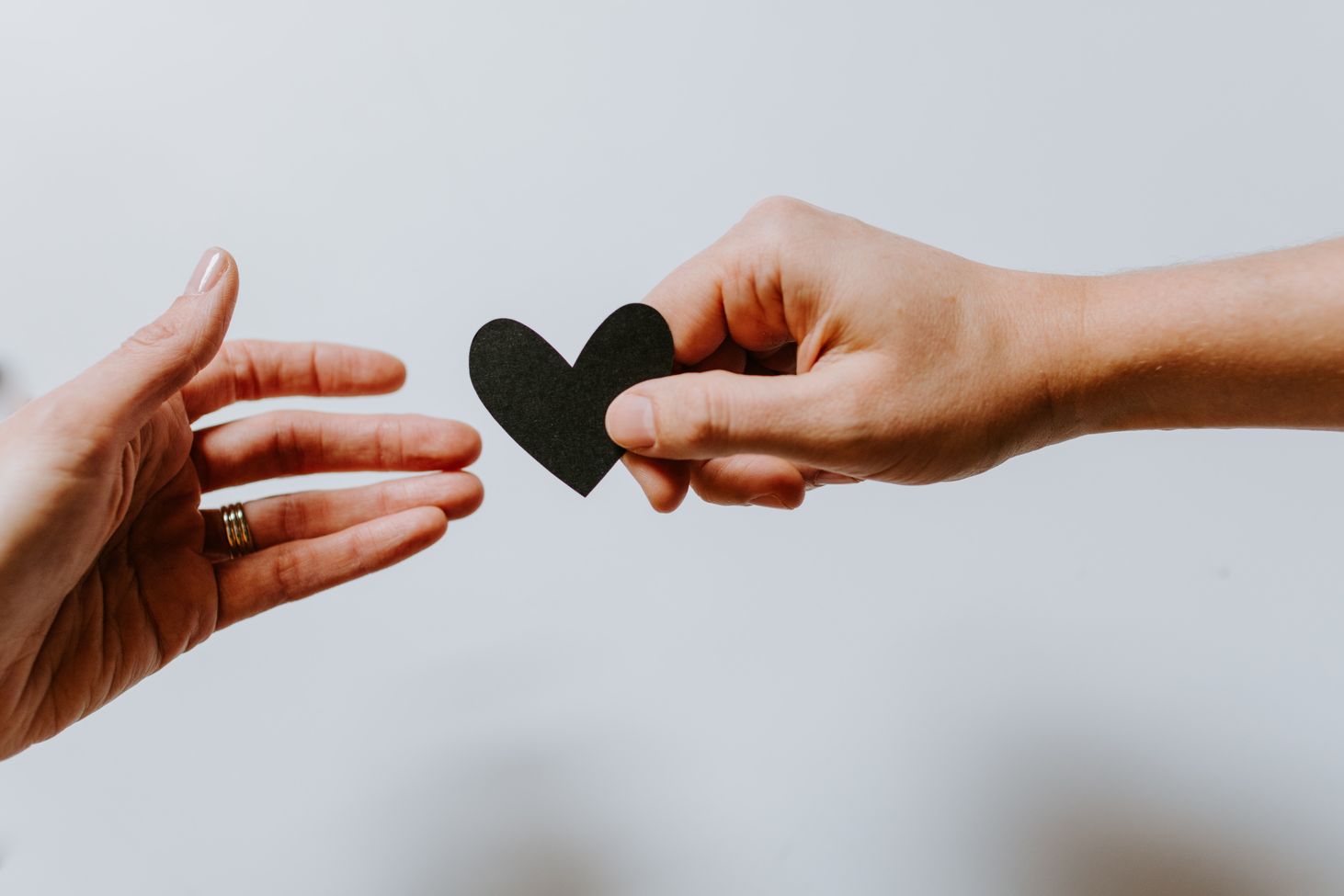 Last week I couldn't help feeling anxious while people were awaiting their election results. Even though I wasn't standing. This is quite common for me. I used to feel nervous at university when my housemates were having exams, even when I wasn't. The ability to feel other people's feelings, to put yourself in their shoes, is, of course, empathy, usually seen as a good trait. I'm often helping clients to see things from each other's points of view.
You can't have too much empathy. Right? Wrong! I was reading this week about how an overload of empathy can lead you to deferring your own needs to those of someone else - if you're not careful. This can be damaging - especially if there's already an unequal power balance. Here's how to avoid this.
Maybe you've got one of those friends who goes even further with their empathy and manages to always insert themselves in the story, whatever the topic. "Have you heard about the war in Syria?" you might say. To which, they might answer, "I went to Syria once". All of a sudden the war in Syria is about them, and not the war in Syria. Worth thinking about.
---
I'm always excited to read about grassroots organising and movement building. From everything I've learned over the years about making change happen in communities, we've got to find ways to connect local experiences to decision making, be that regionally or nationally.
Growing the Grassroots launched this week. Great work Vic Langer
Interesting and useful links 🖇️
Talking of communities, here's a guide to community wealth building for new councillors (and anyone, really)
Scope's new report on disability and poverty has found that half of all people living in poverty have a disability or are a carer. The benefits system is broken.
Trust for London launched its new Racial Justice Fund. Here's a blog about it by Ugo Ikokwu
Day of the Week 📆
It's mental health awareness week.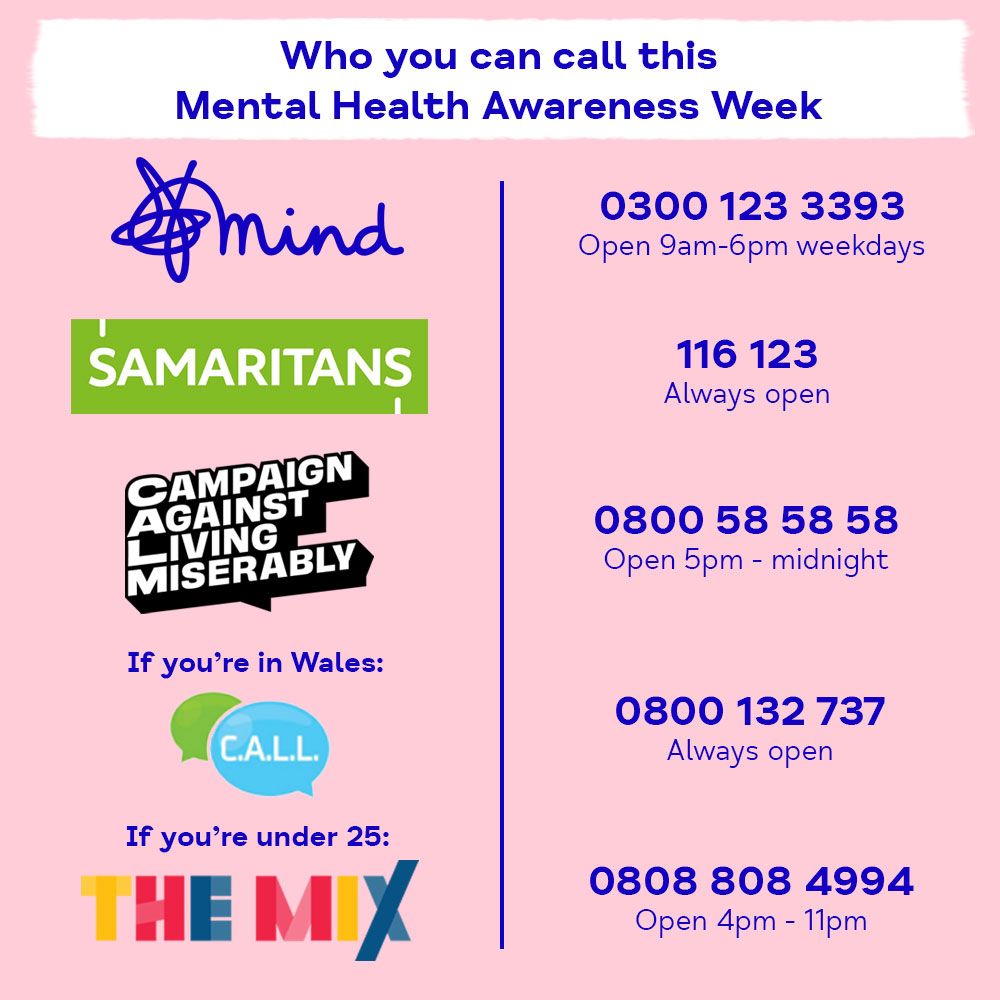 Please tell someone how you're feeling
What am I reading? 📚
The war in Ukraine has stimulated a safeguarding crisis of vast proportions. More than four million women have been displaced. This is a devastating read by Azadeh Moaveni of International Crisis Group.
What am I watching? 👀
It is often said that if we could start early enough we could educate prejudice out of people. And certainly, my experiences when I was CEO of Diversity Role Models showed me countless examples of children of all ages learning positively about difference. Here is a film about anti-bias education in practice in the classroom.
What am I listening to?👂
I like listening to Warpaint as music to work to. I love their new-ish album.
Joy-giving things 😍
I went out for lunch and my lunch looked like a smiley face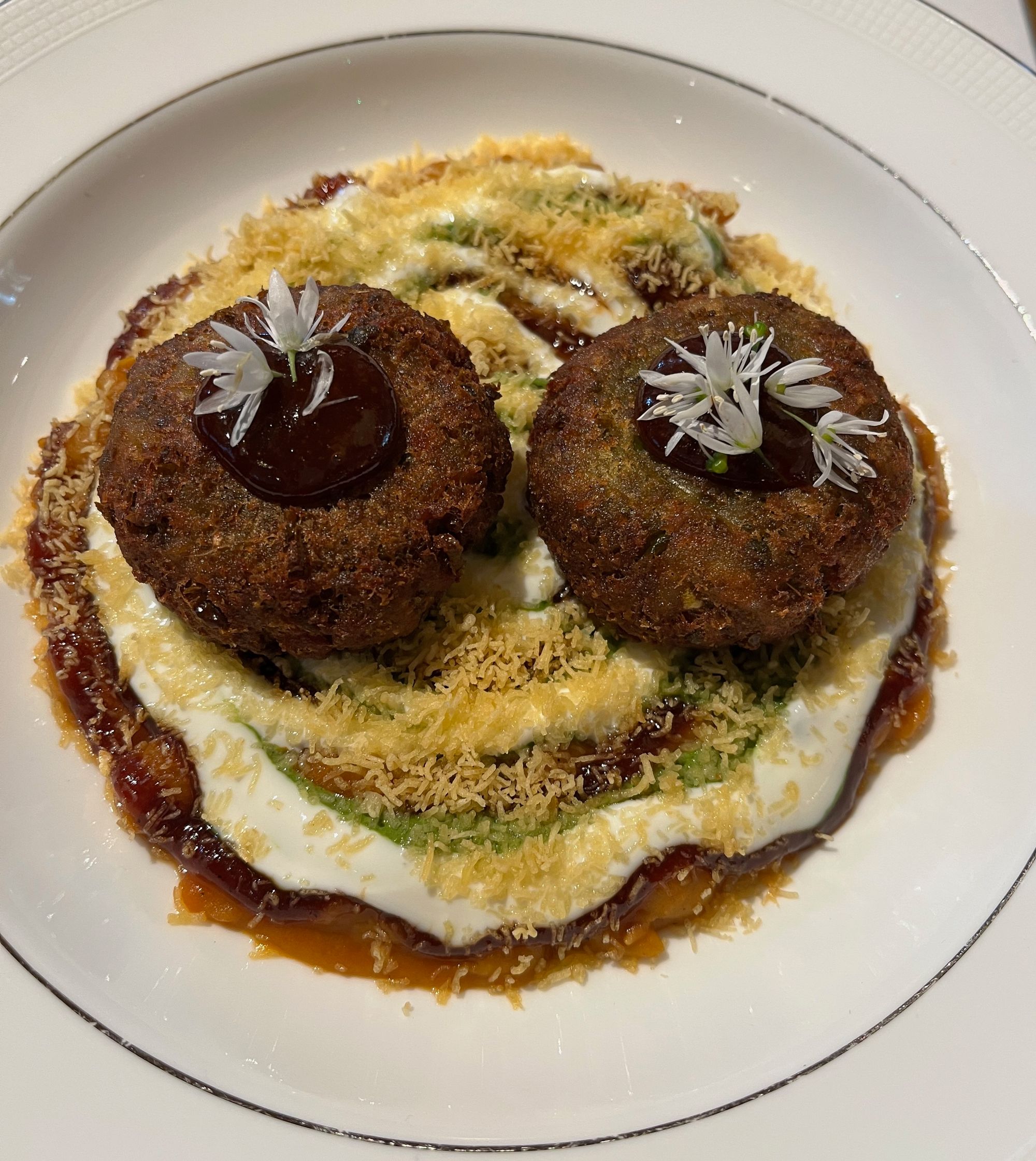 Have a lovely weekend. I hope it's a sunny one where you are.
Lucy x
---
If it's your first time reading this newsletter, maybe you'd like to subscribe to make sure you don't miss an edition.
Special thank you this week to all my new subscribers and particular thank you to two generous new sponsors 🙏
If you enjoy this newsletter and get something from reading it, could you do me a favour and tell your friends 📣
If you like ChangeOut, you can buy me a coffee! ☕️
All past issues of the newsletter are here and available to all subscribers. I write this newsletter for free because I believe in sharing progressive ideas that help us work towards a truly equal world. If you believe in this too and want to help support me, why not sponsor my work with a paid subscription?
ChangeOut Newsletter
Join the newsletter to receive the latest updates in your inbox.