From despair to optimism
Staying positive in dark times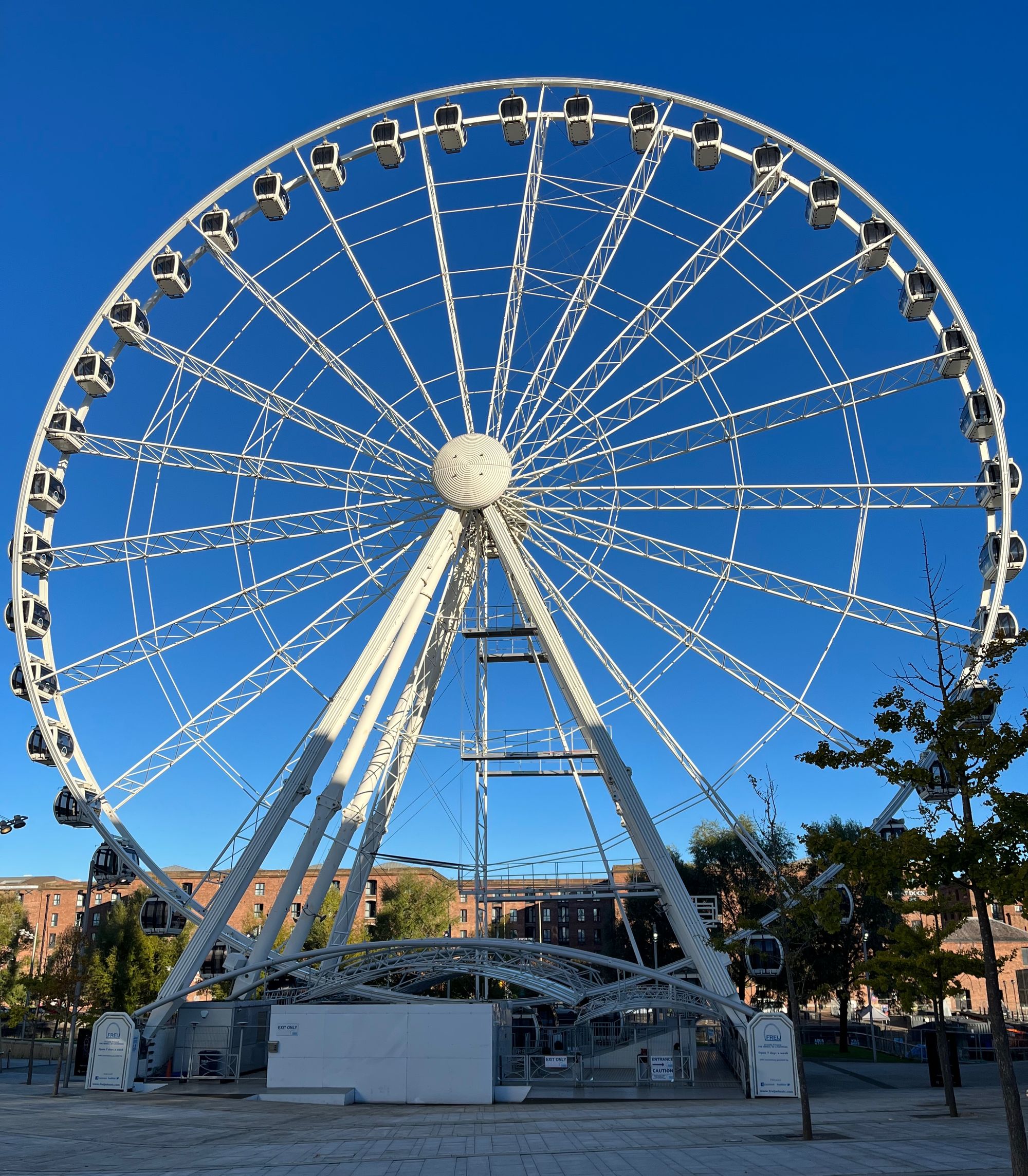 I've spent most of the week at the Labour Party conference in Liverpool. I always love going. It's an opportunity to catch up with friends I don't get to see very often, make new ones, and engage in the exchange of opinions. I always come back brimming with ideas.
The last few conferences have been depressing, though. We always say that we're optimists in the Labour Party but with the polls and election results so damningly against us, it's been hard to keep positive. What's the point of having the policies that will truly help people if you can't put them into practice?
There were two things that felt different in Liverpool this year. Firstly, the sense that maybe we actually can do it next time. The polls are consistently showing clear and growing distance between Labour and the Conservatives. Secondly, was a sense that the party is uniting again after such a difficult period.
I can't help thinking the two are interlinked. A divided party is a distracted party. With focus, we can win.
---
When I led charity fundraising teams, I often had to confront issues of ethics when it came to accepting donations. There can be a tension between the charity board's duty under UK charity law to advance the charity's aims which means raising as much money as possible to achieve those aims, and accepting money from questionable sources.
I've spent more time than I care to think about discussing these issues. What I recommend is that organisations take time to develop a decision making process and rationale for why they might reject a donation or a condition that accompanies a donation.
This blog from a Canadian fundraiser explores this and is worth a read.
Links of the week 🖇️
LGBTQ+ BPoC Health Equity and Advocacy Toolkit available here.
This is a very useful resource if you want to learn more about white supremacy culture.
Charities have the flexibility, empathy and speed of delivery that enables them to find and put in place the innovative solutions needed.
Article by Baroness Amos on the role of civil society
Learning points 🎓
The people closest to the problems are most likely to have the solutions.
Day of the Week 📆
September is Childhood Cancer Awareness Month. When I was at CLIC Sargent, now Young Lives Versus Cancer, I led on developing this campaign, working with a range of other youth cancer charities and coordinating across a range of departments.
I'm always relieved to see projects I was once involved in is still going strong.
What am I reading? 📚
In Liverpool, I chaired a panel discussing this Fabian Society report, Communities in Control. The report explores how giving power and funding to neighbourhoods can help solve some of our biggest challenges.
What am I watching? 👀
What am I listening to? 👂
I really enjoyed listening to Jay Blades on Desert Island Discs
Joy-giving things 😍
Before I went to Liverpool, I marched in Birmingham Pride.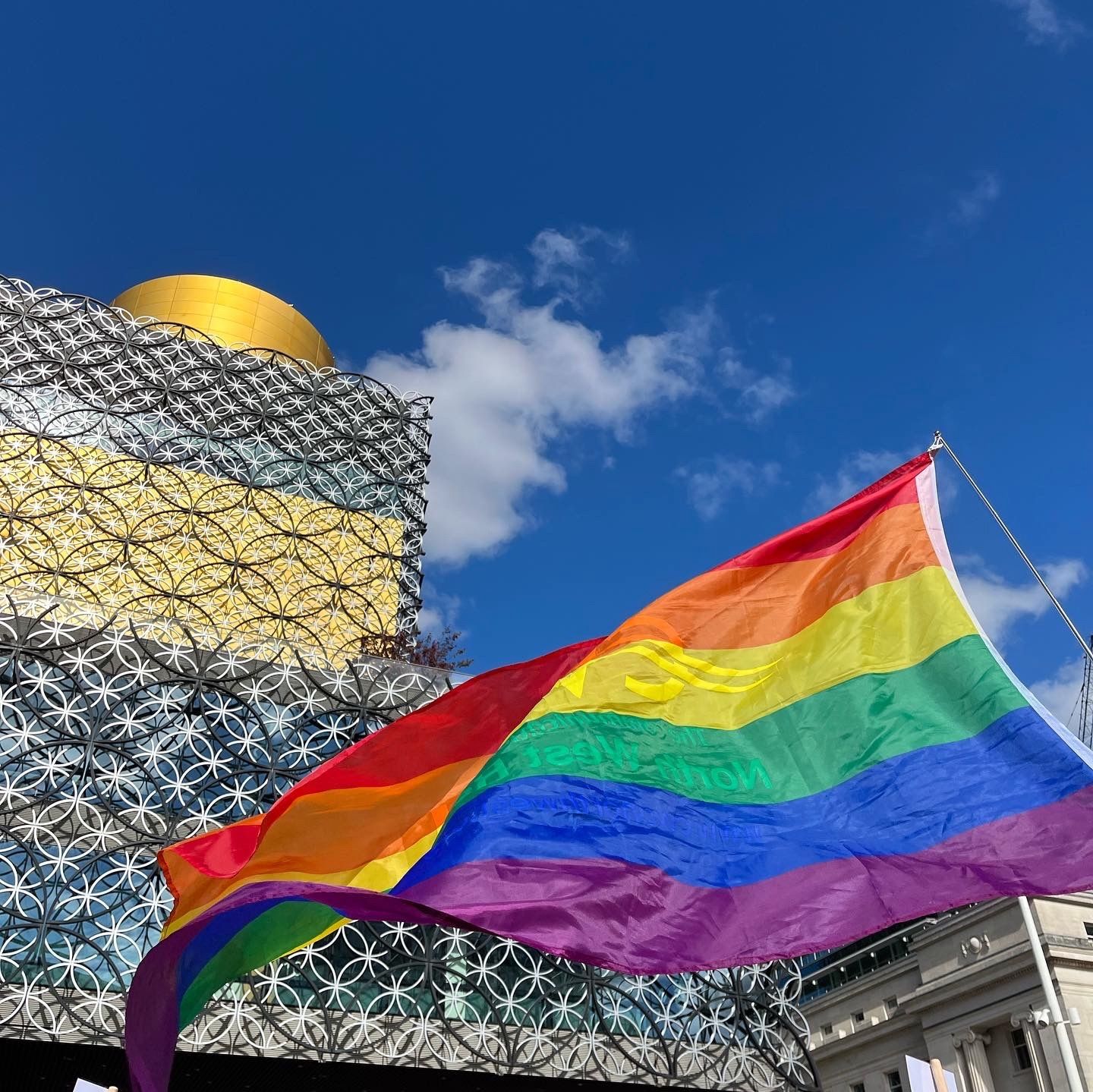 Have a lovely weekend and here's to the optimists!
Lucy
---
If it's your first time reading this newsletter, maybe you'd like to subscribe to make sure you don't miss an edition.
If you enjoy this newsletter and get something from reading it, could you do me a favour and tell your friends 📣
If you like ChangeOut, you can buy me a coffee! ☕️
All past issues of the newsletter are here and available to all subscribers. I write this newsletter for free because I believe in sharing progressive ideas that help us work towards a truly equal world. If you believe in this too and want to help support me, why not sponsor my work with a paid subscription?
I have five wonderful paying sponsors - thank you so much!
ChangeOut Newsletter
Join the newsletter to receive the latest updates in your inbox.